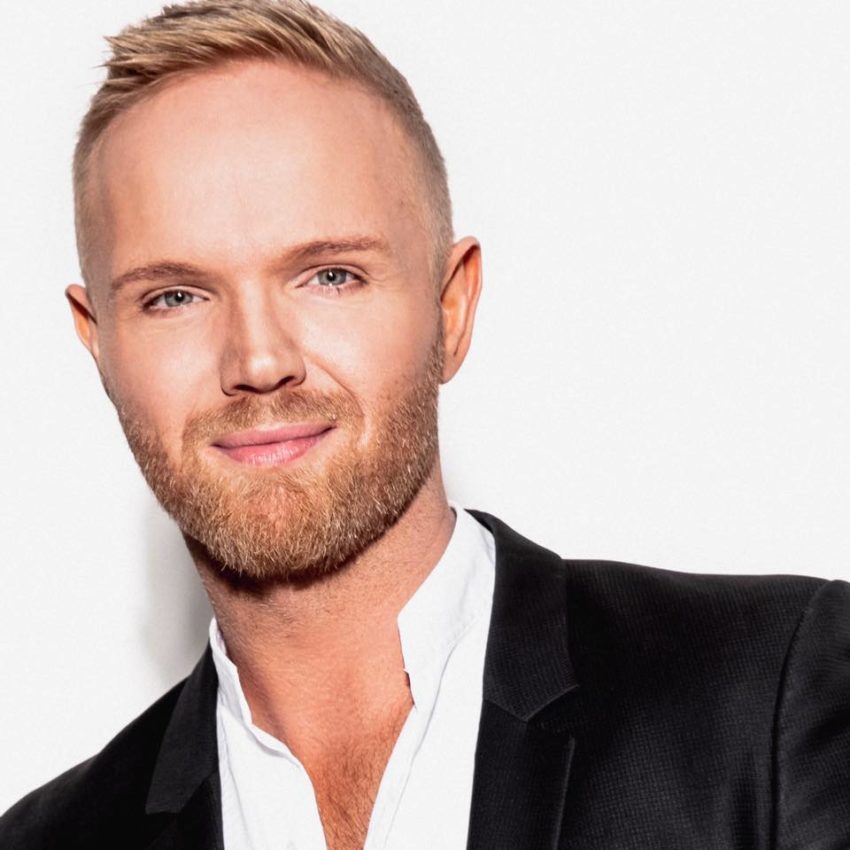 Tonight was the second semi-final for Iceland's Söngvakeppnin, their national selection for the Eurovision Song Contest. Five more acts competed and two of them will join Hatari and Hera Björk to next week's grand final.
After last week's first semi final where two acts made it to Iceland's national selection grand final, we saw 5 more acts tonight compete for a spot next week.
Tonight's semi-final had another returning Eurovision contestant. Friðrik Ómar represented Iceland as part of the group Euroband in 2008 with the song This Is My Life. First timer Tara Mobee will be presenting her song tonight Betri án þín. Another fist timer is Ívar Daníels, who's song was co-written by 2014 Eurovision artist from Malta, Richard Micallef. Heiðrún Anna is a singer-song writer who'll be presenting her own song called Helgi. And finally the collaboration of Elli Grill, Skaði Þórðardóttir and Glymur who are also all new to the competition.
The second semi-final tonight was held at Laugardalshöll in Reykjavík. Just like last week, votes were a mix of the public voting as well as an expert panel of judges. During the semi-finals, artists will all sing in Icelandic. For the grand final, they'll have the opportunity to sing their song in English if they chose.
The participants
Elli Grill, Skaði og Glymur – Jeijó, keyrum alla leið
Ívar Daníels – Þú bætir mig / Make me whole
Heiðrún Anna Björnsdóttir – Helgi / Sunday boy
Tara Mobee – Betri án þín / Fighting For Love (Qualified)
Friðrik Ómar – Hvað ef ég get ekki elskað? / What If I Can't Have Love? (Qualified)
Iceland at the Eurovision Song Contest
Since their first entry back in 1986, Iceland has taken part in the Eurovision Song Contest 31 times but have yet to win it. Twice have their achieved a 2nd place. The first time in 1999 with Selma's All Out Of Luck, and 10 years later in 2009 with Yohanna's Is It True?. Unfortunately Iceland hasn't managed to qualify since 2014. Will this year change their bad luck? We will find out next May!