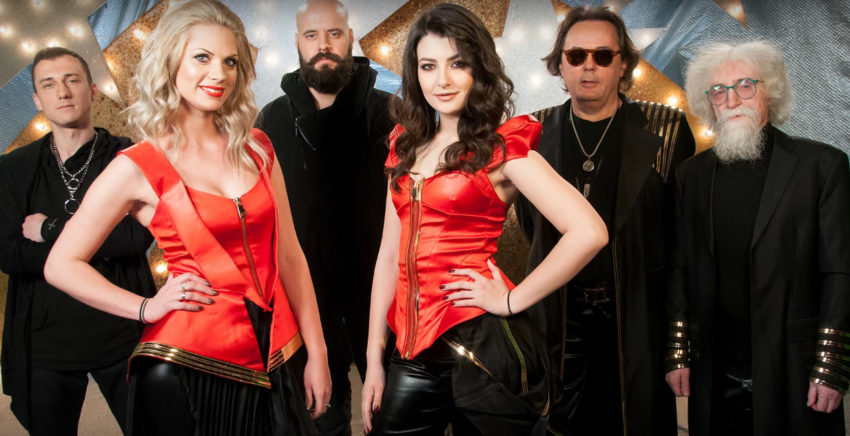 This year's Serbian representatives, Sanja Ilić and Balkanika, presented unexpectedly the English version of their song at a promotional event in Belgrade two days ago. Yesterday, they also released the video for "New Children" which is the title of the English version.
The English version of the Serbian entry has been arranged in the style of reggae. The message behind the song is that new and modern generations are able to change the world into a better and more beautiful place. In order to do so they just need our support so their knowledge and experiences can prevail. 
The Serbian producer, songwriter and artist Luke Black has penned the English lyrics. 
A group of six persons will perform the Serbian song Nova deca on the stage in Lisbon. They are three female vocalists (Danica Krstić, Nevena Paripović i Iva Banićević), one male vocalist (Mladen Lukić), a percussionist (Aleksandar Sale Radulović) and a flute player (Ljubomir Dimitrijević).
The Serbian team will wear the costumes which have been designed by Serbian fashion designer Nevena Ivanovic (Neodesign), while the choreography is Milan Gromilić's work. Gorčin Stojanović, who created Marija Šerifović's winning Eurovision performance in Helsinki back in 2007, will be responsible for the staging. 
Sanja Ilić and Balkanika will perform third in the second semi-final on May 10th. In the video below you can listen to the English version of this year's Serbian entry.