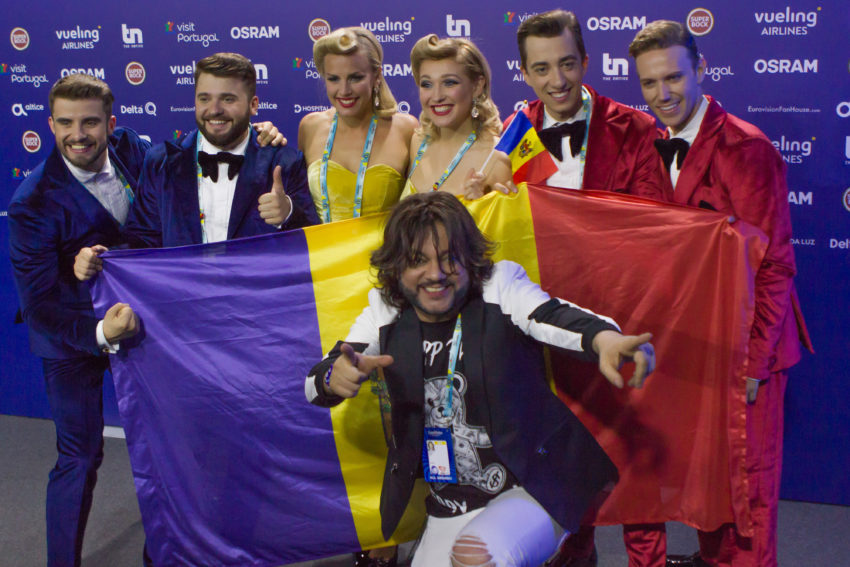 Dropped a bit, but still high in odds, favourite Alexander Rybak will perform in first half alongside Ukraine, while Sweden and Moldova both are in the second half. In a couple of hours full running order is expected.
At the press conference following the second semi-final, a draw took place. The lucky finalists drew either first or second half, which the producers needs to work from when they now work on the actual running order.
From the draw after first semi-final and the one for the countries automatically qualified, we knew that top favourites Israel and Cyprus both were drawn into the desired second half – and that Italy as the only Big5 country also ended up there.
See also: We went into Eurovision 2018 with five countries with a perfect strike. Now only two are left.
Added the qualifiers from tonight, the division looks as follow:
| | |
| --- | --- |
| First half | Second half |
| Portugal | Italy |
| United Kingdom | Cyprus |
| Spain | Israel |
| France | Czech Republic |
| Germany | Bulgaria |
| Austria | Finland |
| Estonia | Ireland |
| Lithuania | Moldova |
| Albania | Hungary |
| Serbia | Sweden |
| Ukraine | Australia |
| Norway | Denmark |
| Slovenia | The Netherlands |