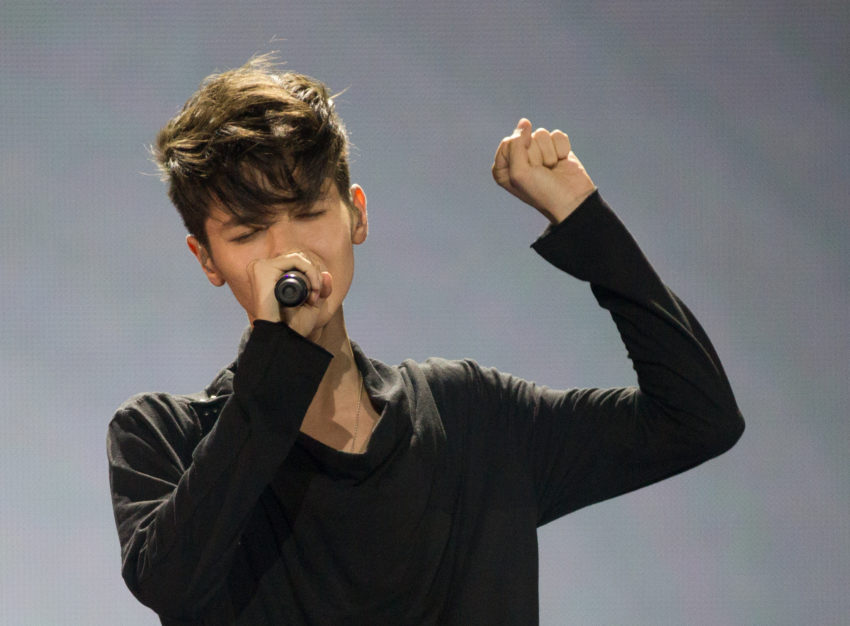 After a thrilling conclusion of the second Semi Final of the 2017 Eurovision Song Contest, the 10 winners met up with the press at the traditional Qualifiers' Press Conference. Here they also drew if they'd perform in the first or second half of the Grand Final.
Results
Drawn into the first half of the Grand Final are:
Belarus
Croatia
Hungary
Denmark
Israel
The Netherlands
Austria
Drawn into the second half of the Grand Final are:
They will join the 10 qualifiers from last Tuesday, and the 6 automatic finalists, Ukraine (as host country), Spain, Germany, France, United Kingdom and Italy (the Big 6) in the Grand Final on Saturday, at 21:00 CEST.
The show producers will now start the difficult task of deciding the precise running order for the final. This is expected to be published within a few hours.