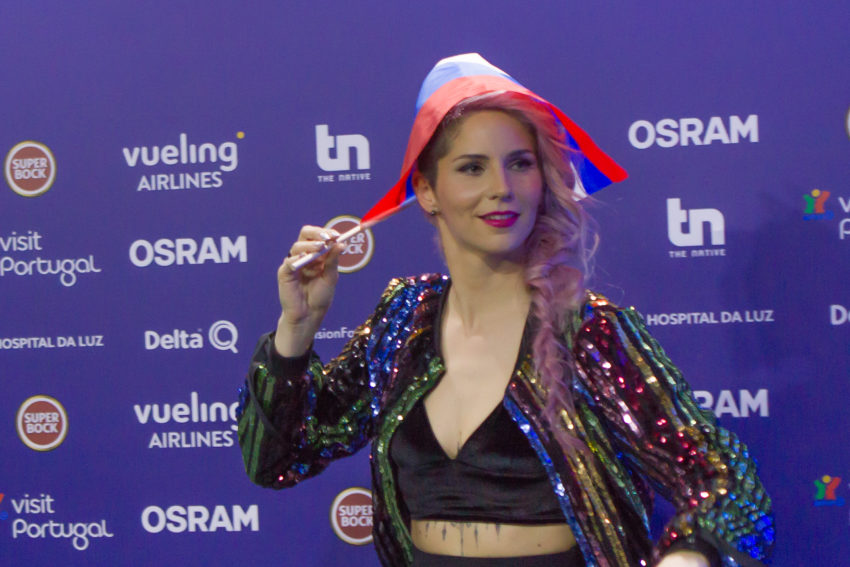 Eurovision predictions can be hard. Did you tonight do better than the professional bookmakers who were off with three countries in the first semi-final? Did you also beat our team of "experts"? 
In Tuesdays' first semi-final, the bookmakers were right about seven out of the ten qualifiers. They failed to see Albania, Finland and Ireland going to the final. Tonight, the had predicted a Scandinavian top with Norway and Sweden on the first two places. They were followed by Moldova, Ukraine, Hungary, Poland, Denmark, Australia, the Netherlands and finally Latvia.
But once again, the bookmakers weren't spot on. They had not see that Serbia and Slovenia would make it. To the surprise of both bookmakers and our team, Poland didn't qualify which five of our seven writers thought they would. Only two of us had predicted Latvia to qualify, which the bookmakers saw in.
Our team gave predictions as we watched the jury show last night. Best of us, this time, was our Portuguese writer Pedro who managed to guess 9 out of 10. Three got 8/10 while the remaining three ended with 7 correct ones.
For odds on the second semi-final and the overall winner, we recommend that you visit Eurovision Word.