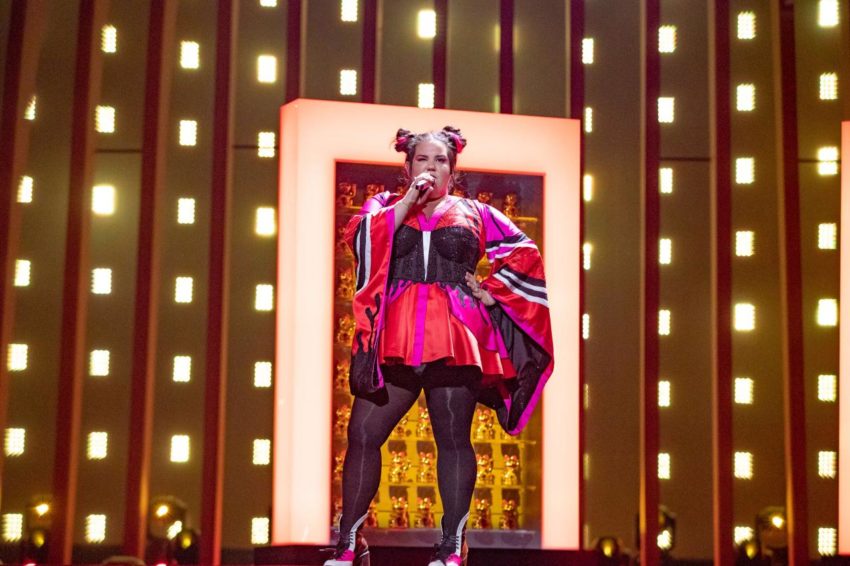 Eurovision would be boring if the bookmakers were always right, but how did they do with tonight's first semi-final? Did you do better than them in your predictions? 
After the jury show last night, Cyprus took over first place in the odds, leaving Israel second. Both songs competed in the first semi-final tonight.
Bookmakers had predicted that the two favourites would be followed by Estonia, Czech Republic, Bulgaria, Austria, Greece, Lithuania, Armenia and Switzerland. (Based on odds from half an hour before show start).
One thing however are predictions, something entirely different is the actual result, which sometimes can be very hard to get right.
Tonight, the bookmakers failed to spot Albania, Finland and Ireland qualifying. While they had Finland in 12th position and as such close to making it, they however were further off with Albania in their 15th place and way wrong with Ireland as 17th.
Last night, those from our team who watched the jury show also gave their predictions. We didn't exactly all agree, and none of us were spot on. Best were our Czech writer who scored 9 out of 10. Jens Erik from Denmark and Michael from United Kingdom both scored 8 out of 10.
For odds on the second semi-final and the overall winner, we recommend that you visit Eurovision Word.