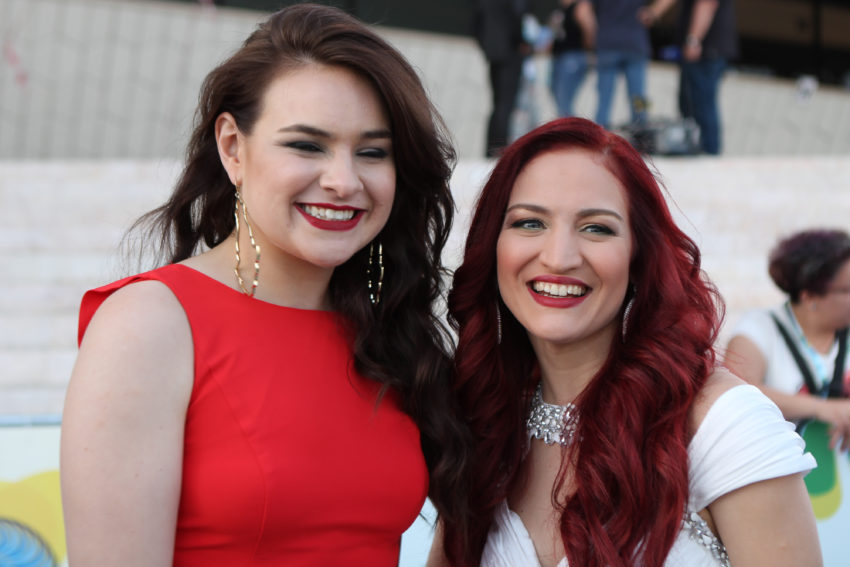 According to a press release from San Marino RTV, Italy's official broadcaster, commentators have made "offensive statements" during the broadcast of Eurovision's 2018 second semi-final and ended up influencing the viewers at home who were voting.
As if we didn't have enough drama this year, here's one more for the count. San Marino's head of delegation, Alessandro Capicchioni, has released a statement against Italy's official broadcaster after coming to know that Italy's commentators from RAI 4 blamed San Marino for Italy's defeat last year, before Jessika and Jenifer performed their Who We Are duet: "For the past 10 years, as Head of Delegation for San Marino, which makes me one of the longest serving among my Eurovision colleagues I have never seen anything similar to what happened yesterday."
In the text, the San Marino delegation believe that the comments made by the commentators ended up influencing the viewers votes at home during the show's second semi-final: "The two RAI 4 commentators made offensive statements and spread fake news; such as claiming that Francesco Gabbani failed to win Eurovision 2017 because of the San Marino vote", one can read in the statement posted in the official broadcaster's website. "This is a completely fake news story (…). They even used the word "infamous" to describe a definitely friendly country."
This is a completely fake news story and professionals, or presumed professionals, should carefully avoid such dishonesty, especially considering that they are speaking on behalf of one of Europe's oldest and most respected Public Broadcasters

– Alessandro Capicchioni
Alessandro continues on telling that even if San Marino had awarded the 12 points to Italy in 2017, the result would've been exactly the same, and adds "Italy has never once awarded San Marino anything more than 6 points".
By the end of it, San Marino's head of delegation promises he's meeting the Director General of San Marino RTV and will most likely request an evaluation from the EBU in regards to what happened.