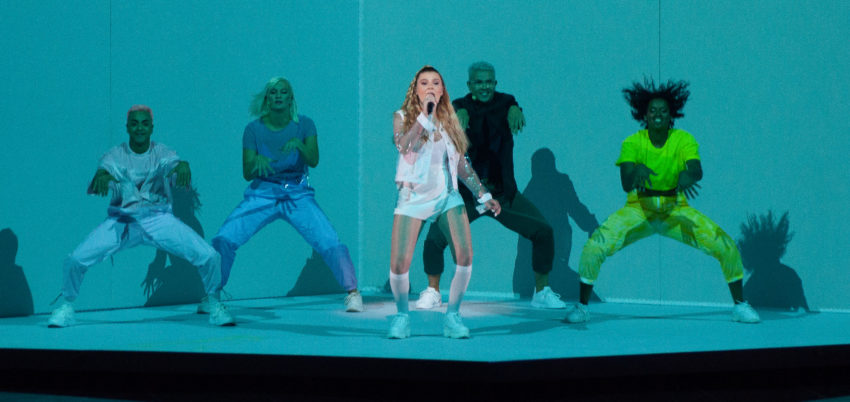 Malta kicks off the show followed by Albania in the undesired second position. Spain will close the performances from the 26 acts. That's the result of the running order which is now decided.
Ahead of the contest, host city Israel was placed in starting position 14. The other 25 acts all drew themselves into either first or second half. Based on those draws, the producers decided on the actual running order, and finally the European Broadcasting Union, EBU, had to approve of it.
The running order is made based on genre of the songs, but also which acts come with props that needs a little more time than others to set up. Their job is to create the best possible TV show with variation which will keep the average viewer hooked.
2019 grand final running order
1. Malta
2. Albania
3. Czech Republic
4. Germany
5. Russia
6. Denmark
7. San Marino
8. North Macedonia
9. Sweden
10. Slovenia
11. Cyprus
12. Netherlands
13. Greece
14. Israel
15. Norway
16. United Kingdom
17. Iceland
18. Estonia
19. Belarus
20. Azerbaijan
21. France
22. Italy
23. Serbia
24. Switzerland
25. Australia
26. Spain