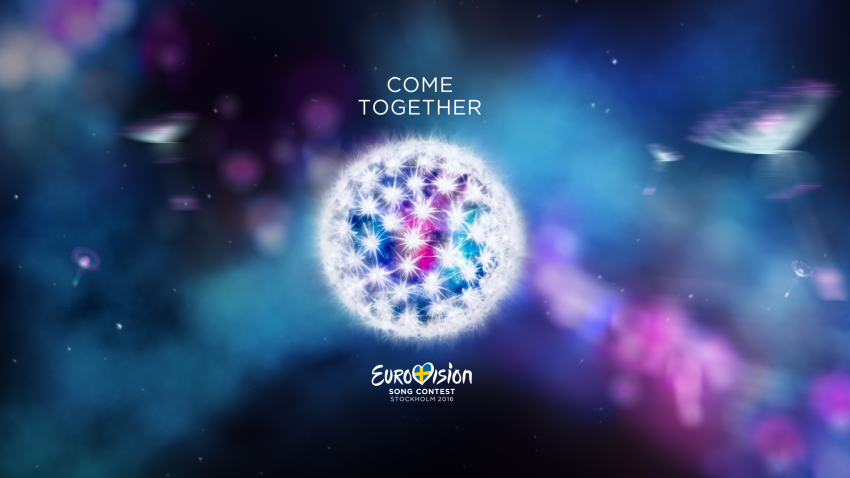 The running order of the countries taking part in the semi-finals of the Eurovision Song Contest 2016 have been revealed today. We now know who will open and close each of the semi-finals held on May 10th and May 12th.
As you remember back on January 25th, a draw was held in Stockholm to determine in which semi-final each of the participating countries will be competing. Each country were placed in one of the two semi-finals and we also determined which half of the semi-final they would be performing.
Today, the producers of the show have revealed the final running order of the songs. Since 2013, the producers of the show arrange the running order of the semi-finals and then of the grand final in order to create a more entertaining show for the viewers. The selected order is then approved EBU executive supervisor as well as the chairman of the Reference Group.
The running orders are as follow:
Semi-Final 1:
1. Finland
2. Greece
3. Moldova
4. Hungary
5. Croatia
6. The Netherlands
7. Armenia
8. San Marino
9. Russia
10. Czech Republic
11. Cyprus
12. Austria
13. Estonia
14. Azerbaijan
15. Montenegro
16. Iceland
17. Bosnia & Herzegovina
18. Malta
Semi-Final 2:
1. Latvia
2. Poland
3. Switzerland
4. Israel
5. Belarus
6. Serbia
7. Ireland
8. FYR Macedonia
9. Lithuania
10. Australia
11. Slovenia
12. Romania
13. Bulgaria
14. Denmark
15. Ukraine
16. Norway
17. Georgia
18. Albania
19. Belgium
Ten countries will be selected from each semi-final and move forward to the grand final on May 14th. Joining them will be the host country Sweden as well as the Big 5 which consist of France, Germany, Italy, Spain and the United Kingdom.