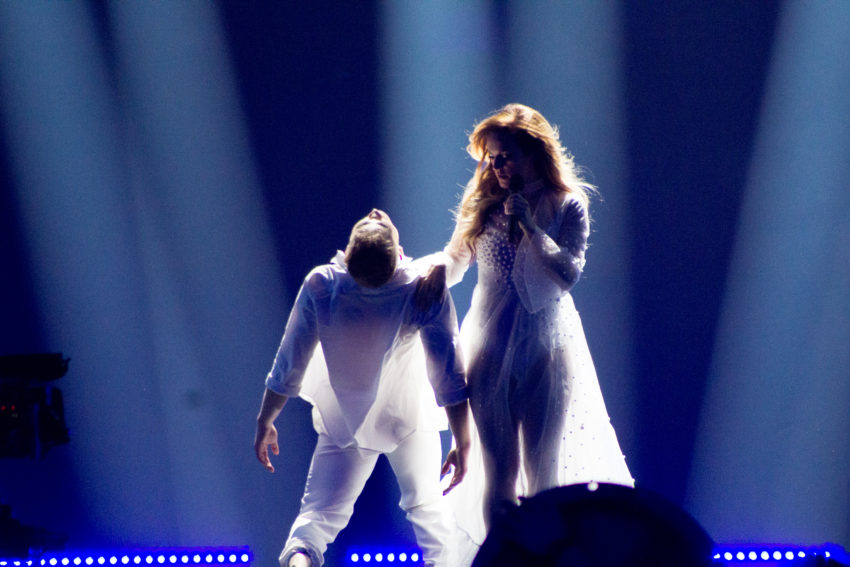 Serbia's official broadcaster has released all of the 17 songs competing to represent Serbia this year in Lisbon. Who should win Beovizija, which will be held on the 20th of February?
It's getting closer for Serbia, who last won the Eurovision Song Contest back back in 2007 with Molitva. The country's broadcaster RTS uploaded all of the 17 competing songs on its official YouTube channel without geo block, so they are available for everyone to listen to.
Beovizija 2018 will take place on the 20th of February in the Sava Centar in capital Belgrade. Besides the competing acts, the show will feature performances from former Serbian Eurovision participants.
The running order for the show were announced a few days ago through RTS' TV show "Beogradska Hronika" which also revealed that the winner will be chosen by the public and the jury who will each share 50% of the final decision.
Who do you think should represent Serbia at the 2018 Eurovision Song Contest? We'll be curious to hear your answer in the poll below.
Won on first attempt
Serbia has appeared, as an independent nation, at the Eurovision Song Contest ten times. They won with their very first entry Molitva by Marija Šerifović. Since then they have managed to qualified to the final, six out of nine times.
Their second best result came in 2012 with Nije ljubav stvar by Željko Joksimović who finished third. Last year, having opened the second semifinal, Tijana Bogićević and In Too Deep, failed to reach the final. Remind yourself of her performance in the video below: