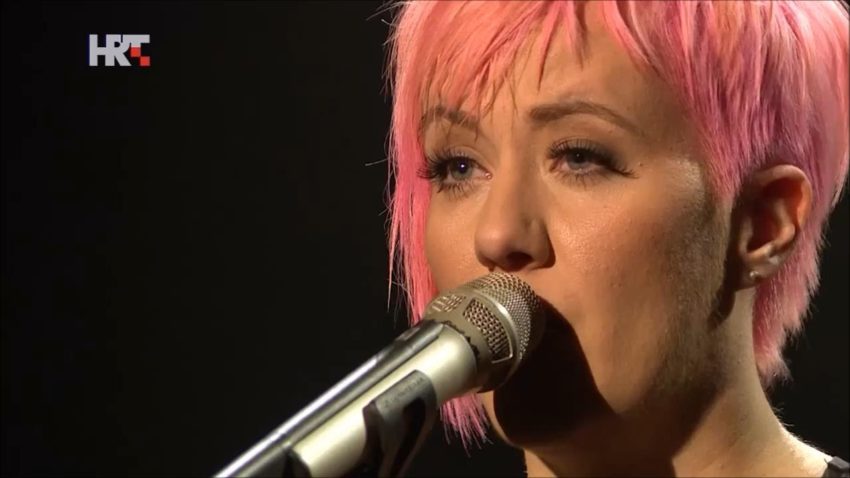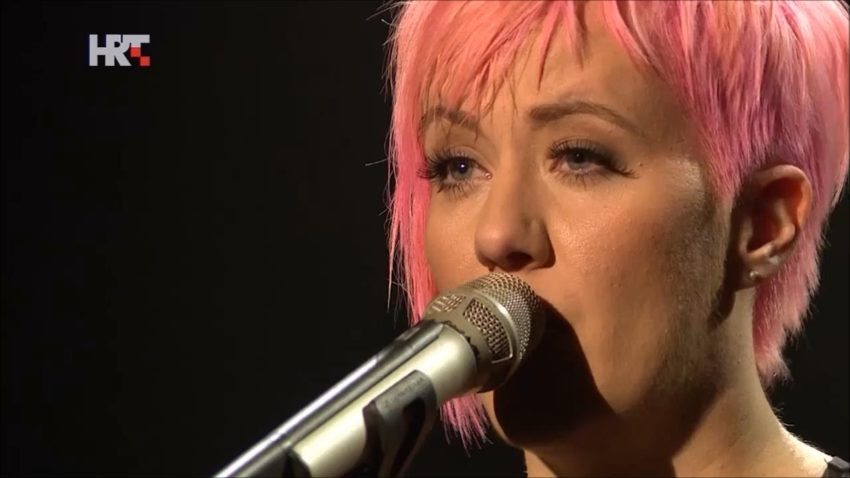 This ýear Croatia went for an internal selection. Broadccaster HRT released this morning the information that it had selected The Voice winner Nina Kraljić to represent them at the 2016 Eurovision Song Contest. The entry will be revealed on the 9th of March.
Croatia has selected last year's The Voice winner in Nina Kraljić to represent them in Stockholm in May for the Eurovision Song Contest. Her entry is set to be released on the 9th of March.
Nina Kraljić gained a big fan base in the country during her participation in the talent show The Voice. She signed a contract with Universal Music right after winning, and they are also involved in her Eurovision entry. Nina Meden from Universal Music Croatia says: "We are currently recording her debut album, which will not only include her first single Zaljuljali smo svijet but also her song for the 2016 Eurovision Song Contest".
The broadcaster is very confident that Nina is the right choice for them. Croatian Head of Delegation Željko Mesar says: "She will compete in the First Semi-Final and we believe in her success and her trust that she can qualify for the Final on 14 May and sing in front of 200 million TV viewers. Her song will be very interesting, tailored to Nina's voice, and she will represent us in the best possible way, which only she can do".
See you in Stockholm! @Eurovision: https://t.co/Yru9rzAa8z

— Nina Kraljić (@NinaKraljic) February 24, 2016