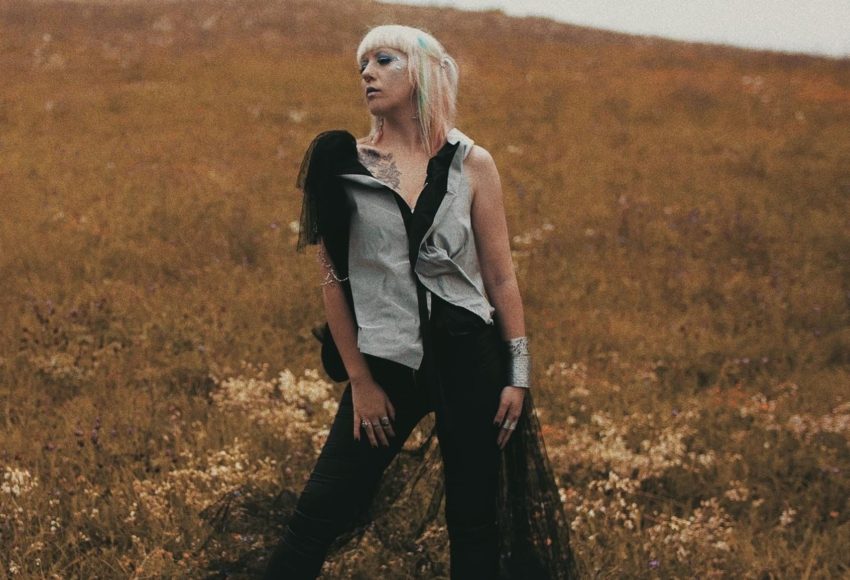 Nina Kraljić, who represented Croatia at 2016 Eurovision, is out with a new song 'Čuvaj Me'. It is a mid-tempo pop song mixed with traditional music and inspired by love – love to nature.
Two days ago, Nina Kraljić launched a new single  Čuvaj Me which translates to Protect Me. The new track is a song about love, but it is not a classic story that describes a love relationship between two people. On the contrary, Nina is singing about the love connection with nature. For Nina, nature is the source of life – a powerful force that bring us back to ourselves and give us energy needed for everyday life. The feeling of connection with nature is timeless. It is a permanent part of us and we need to go return to it, just like Nina returns to her source with this song as the beginning of her career was marked by the same emotion and inspiration.
Čuvaj Me originated as a personal aspiration to return to the most important values and the core of everything such as love and nature. That is also direction I am planing to follow in my future work. The song expresses vulnerability and strength – these two elements is what makes a human being a quality person.

Nina Kraljić
Čuvaj me is composed by Marko Matijević, Sekul Maja Kolarić and Boris Kolarić. Marko Matijević Sekul and Beton Music were responsible for the production of the song.
In the video embedded below, you can watch the video for Nina Kraljić's latest release: