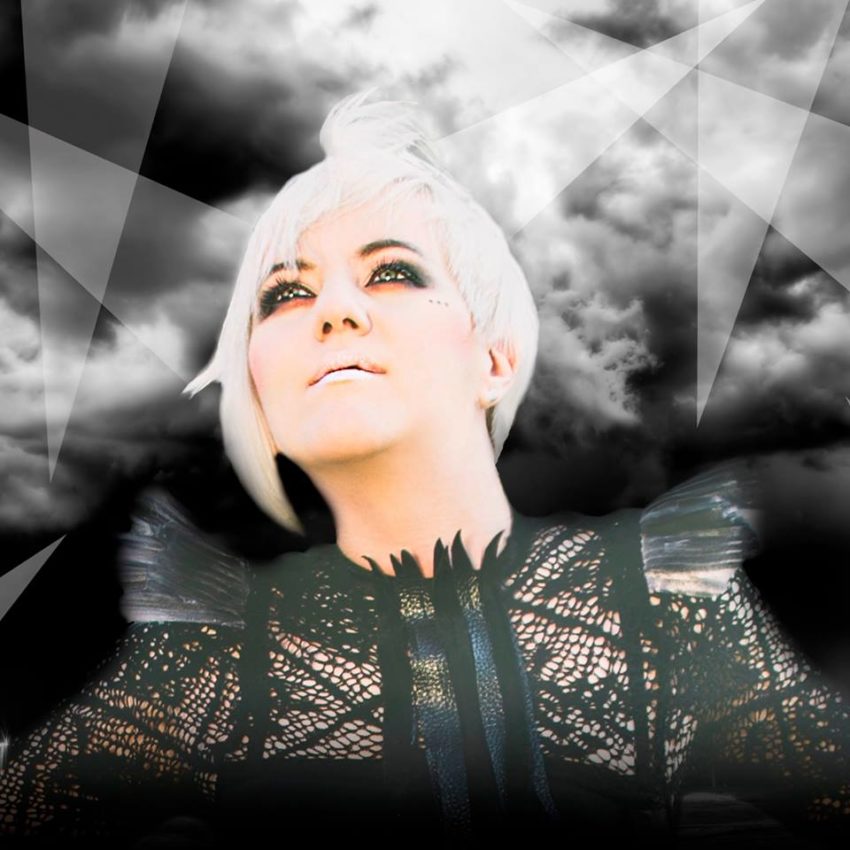 Today, Croatia revealed the song with which Nina Kraljić will represent her country at the 2016 Eurovision Song Contest. The song is titled Lighthouse and her first goal in Stockholm, Sweden is to bring the country into the final they so desperately are longing for.
Nina Kraljić has been internally selected to represent Croatia when they return to the Eurovision Song Contest after two years of absence. She is 24 years old and known from The Voice where she won last year's local edition.
At the Eurovision Song Contest in Stockholm, Sweden in May she will be singing the song Lighthouse which you can see and hear in the video below:
Croatia at the Eurovision Song Contest
After two years of absence, Croatia returns to the contest they first joined in 1993 with the song Don't Ever Cry, which finished 15th. Over the years, the country have earned 5 top 10 placements on their 21 appearances. In recent years they have however struggled as they failed to reach the final in 2007 and again four years in a row from 2010 to 2013, both included. After that they took their two years off.
The last Croatian entry we saw at the contest was then Klapa s Mora's Mižerja from 2013 which came 13th in the semi-final and thus didn't make it to the final. If that was deserved or not, check out for yourself in the video below: