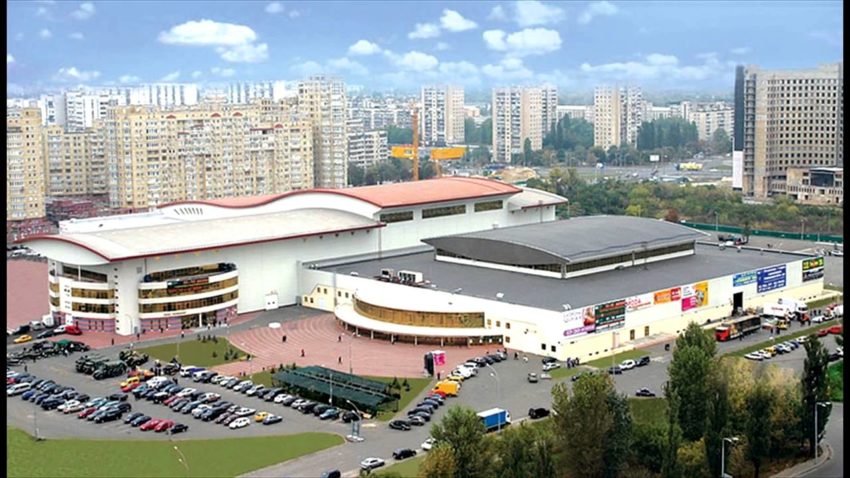 Having already hosted the Eurovision Song Contest back in 2005, and furthermore two Junior contests, Ukrainian capital Kyiv was a strong contender in the field of possible host cities for the 2017 event. Today the announcement came that we are heading to Kiev once more.
Kyiv, or Kiev in Russian, is the capital of Ukraine and with a population of nearly three million inhabitants also the largest city in the country. It is listed as the 8th most populous city in Europe. Kyiv is placed at the Dnieper River in the north central part of the country.
The city is known to have enough hotel capacity and a good infrastructure and as such is suitable to host a big international event like the Eurovision Song Contest.
The 2017 Eurovision Song Contest in Kyiv will take place in the International Exhibition Centre. At first Palace of Sports, which hosted the 2005 contest was suggested, but that was ruled out as it was too out-dated by now.