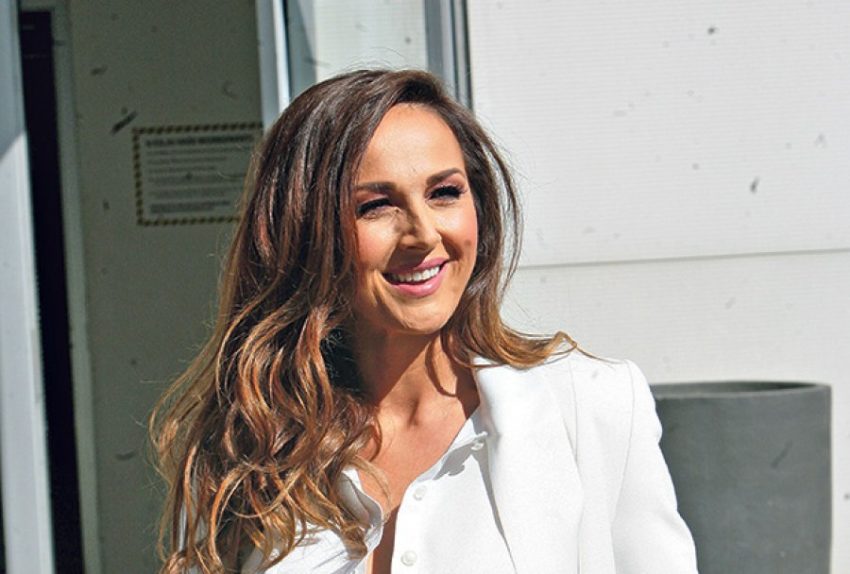 Aleksandra Radović, one of the most famous artists in Serbia and the former Yugoslavia, is interested in representing Serbia at the Eurovision Song Contest in Portugal next year. This comes after she rejected an offer from Serbian National Broadcaster, RTS, this year.
According to the Serbian internet portal Bulevar.b92.net, Aleksandra Radović refused to represent Serbia in Kyiv this year because she already had planned important arrangements right before Eurovision. Furthermore, Aleksandra expressed her concern about the fact, that the contest has changed a lot and that the focus is no longer on songs and music, but on other things. Other Serbian medias have been speculating that the singer was demanding too much money from RTS to represent Serbia, and that it was the real reason why the national broadcaster offered Tijana Bogićević to travel to Ukraine's capital instead.
It is interesting, that Tijana, according to Bulevar.b92.net, only was the fourth choice for Serbia this year. Jelena Tomašević, who represented Serbia with Oro on home soil in 2008, refused the offer because she was "not ready to venture into all that again." Finally, Ivana Peters, who composed Serbia's entry Goodbye (Shelter) last year, was offered to write and perform her own song, but she declined because of the health issues, that prevent her from flying. She was interested though in composing the Serbian entry this year.
However despite her concerns, Aleksandra Radović seems to be ready to wave Serbia's flag in Portugal. When asked about her possible participation in the Eurovision Song Contest in 2018 she answered to the Serbian newspaper Kurir that if certain conditions are met, she would be ready.
Why not? Everyone would like to represent their own country at Eurovision, but there must be worked on some conditions regarding the organisation. I couldn't accept the offer this year because I was busy with my concerts.
Aleksandra Radović is 42 years-old. She graduated from the Academy of Music in Novi Sad. Aleksandra owns a music school, where she works as a singing teacher. Until now she has released four studio albums – her last album Carstvo (Empire) was released in December last year.
Below you can watch the video for one of the songs from Aleksandra's latest album – Beskrajno (Endlessly):