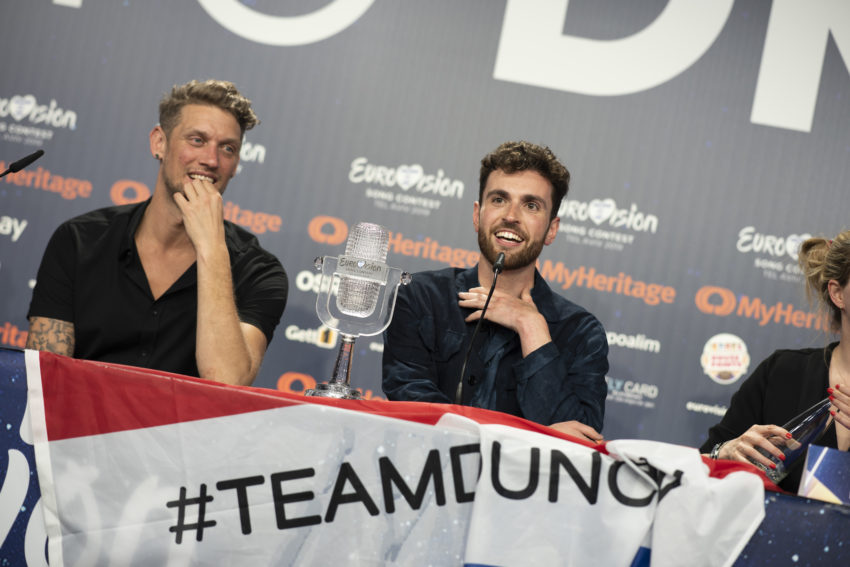 Had EBU's change of points yesterday affected the actual winner of the contest, the rules would have stopped the new winner from getting the honor that follows with winning the Eurovision Song Contest.
North Macedonia had suddenly won the jury voting, and Norway's top five result no longer existed. Slovenia and France each dropped two places, while countries like Spain, Malta and San Marino gained a few – and United Kingdom got even fewer points than we thought. A total of 15 of the 26 countries in the 2019 Eurovision final saw their position changed yesterday. Another 8 lost or gained points but kept their positions, while only three countries were unaffected by this mess.
The European Broadcasting Union (EBU) were in the lucky situation that it didn't change the actual winner outcome. Both the Netherlands in first and Italy in second place kept their positions. Had it been so close between them that this issue, which was due to a calculation error from EBU and partners, suddenly would have put Italy or another country at the top of the scoreboard, things would get really complicated.
It could be as easy as Duncan just handing over this trophy to Mahmood, and RAI then taking over hosting of next year's contest. The rules of the Eurovision Song Contest however prevent it from being that simple. They clearly write that the winner is the one who, with all the information available had the most points – at the time of the announcement. That announcement is later described as being made on stage by the hosts in the live show.
The respective winners of the Semi-Finals and of the Final shall be the song(s) which, according to all information made available to the EBU Permanent Services by the pan-European voting partner, has/have obtained the highest combined number of points once the results of the National Audiences and of the National Juries have been added at the time of announcement of the results.
If the results afterwards change so much that someone else gets more points – that rule makes sure that the winner announced in the live show keeps the trophy and the right to host the country in the following year. One can only imagine the pressure that would have put on EBU (and the Netherlands too) if this rule would have stopped a rightful winner – from actually becoming the winner.
We are glad that it didn't happen yesterday. Glad that no one can protest against Duncan's victory and we look forward to the 2020 Eurovision Song Contest, somewhere in the Netherlands.