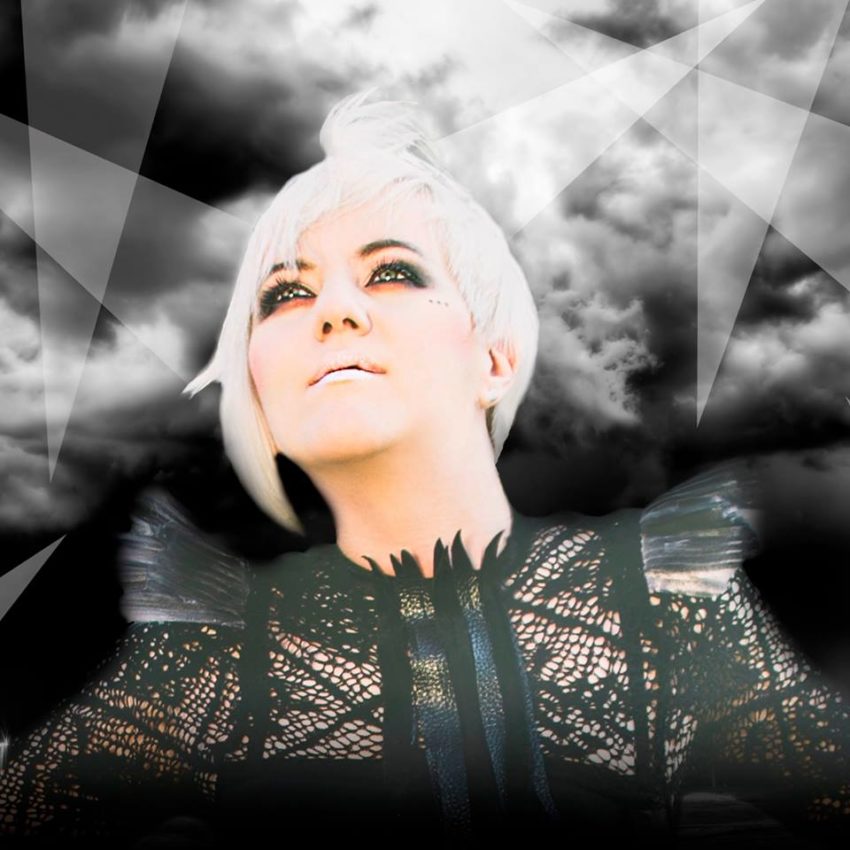 Yesterday Nina Kraljić faced allegations of plagiarism over her Eurovision entry Lighthouse, which, in some parts, supposedly sounds like Zara Larsson's song Uncover. This morning Nina spoke of the controversy and the broadcaster just cleared the entry.
Nina Kraljić spoke about the accusations this morning on the TV show "Novi dan" (New Day), which was broadcast on the Croatian TV station N1. She said that these allegations were absurd and ridiculous and that they at the same time spread a lot of unnecessary negative energy. In Nina's opinion the focus should be on how to present Croatia in the Eurovision Song Contest in the best possible way. She also emphasised that every song is a plagiat if the comparison is based on frequency tuning. You can read more about the plagiarism accusations in our article from last night.
In addition to the discussion about plagiarism Nina said, that there is a Croatian version of Lighthouse, but the English version had been chosen as the official Eurovision version as it sounds better. Furthermore she also explained that she doesn't understand the reaction from "The Union of the Croatian Composers", which criticised the fact that Lighthouse is written by Austrian composers and that Nina will sing in English. Nina wondered why no one considered it a problem in the past when the Croatian composers were writing Eurovision entries for countries other than Croatia and when the Croatian artist were singing in English.
At the end of the interview Nina explained that she hopes that she will be able to present a quality performance in the semifinal and qualify Croatia for the final of the Eurovision Song Contest for the first time in 7 years.
Later this afternoon the Croatian national broadcaster, HRT, has reached a decision that Lighthouse is not a plagiat. HRT explains that there are two identical tacts in both songs, which happens from time to another. However it is not enough to define Nina Kraljić's song as plagiarism, because it requires that there is a melodic line of four tacts, that are identical with the original song.
Listen to Nina's Lighthouse below which is now cleared for any accusations of plagiarism and will represent Croatia at this year's Eurovision Song Contest.