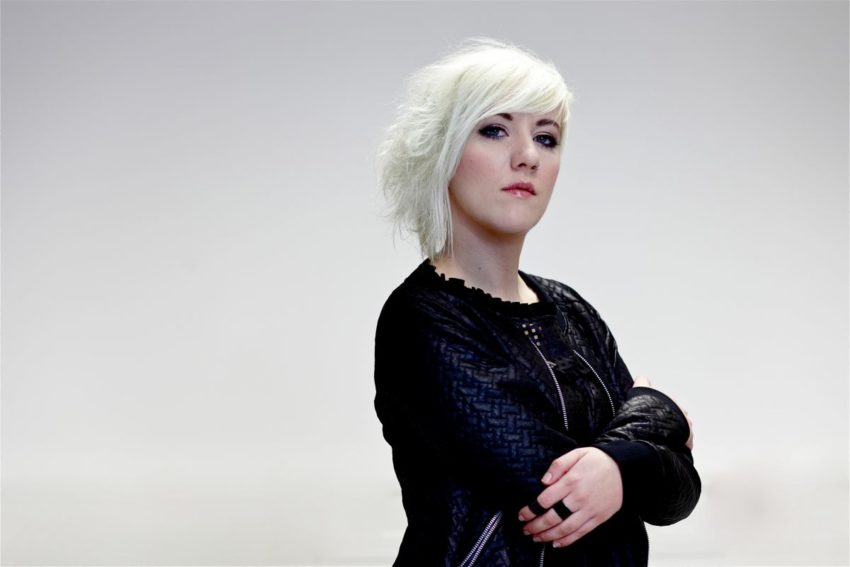 Did Nina Kraljić's Lighthouse entry borrow too much from Zara Larsson's Uncover? That the Croatian broadcaster, HRT, will meet tomorrow and discuss. It seems to be the question of just a few lines, which they are debating.
Lighthouse by Nina Kraljić recieves negative criticism again. Short after publishing, "The Union of Croatian Composer" was critisicing the fact that the Croatian entry is written and produced by the Austrians.
Most recently Lighthouse has been susceptible to charges of plagiarism. Pierre Bengtsson from the Swedish website "Pierre's Schlager" has said that this years Croatian entry Lighthouse reminds of the song called Uncover, which is performed by the Swedish artist Zara Larsson, and that appeared to make the story roll and Croatian media indicated that he directly accused it of being plagiarism, others followed up, and apparently the broadcaster is now looking into it.
According to the Croatian daily newspaper "Večernji list", the Croatian national broadcaster, HRT (Hrvatska Radio Televizija) will meet tomorrow morning in order to discus these allegations. Nikša Bratoš, a famous Bosnian and Croatian composer and producer, has listened to both songs and he considers Lighthouse not to be a plagiarism although the first three tunes in the Swedish song's chorus sound identical to the first three tunes in the second part of the Croatian entry.
First take a listen to the song the fuss is all about, Zara Larsson's Uncover in the video below:
And if you aren't already familiar with it, or just want to refresh your mind, below is this year's Croatian Eurovision entry, Lighthouse by Nina Kraljić. Now judge for yourself, is there a valid case here or has it been blown out of proportions.