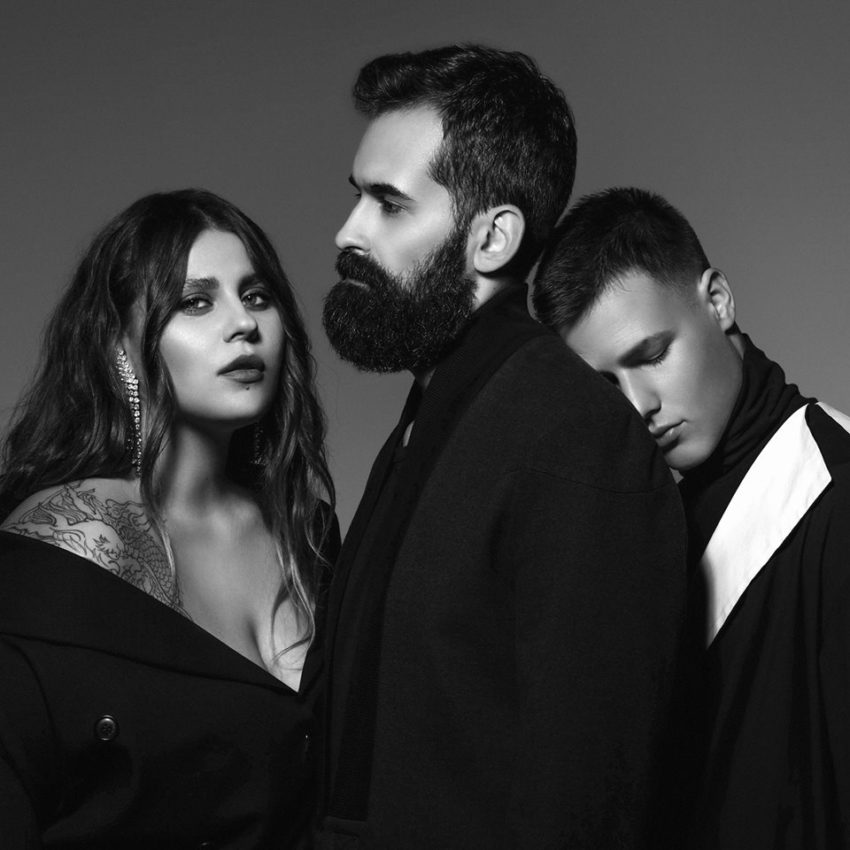 Big favourite Kazka are still in the run to represent Ukraine in Tel Aviv, Israel in May, although they weren't without problems tonight. In the second semi-final, they qualified for the final together with Freedom Jazz and Anna Maria.
After TAYANNA surprisingly withdrew from the Ukrainian selection this year, the band Kazka took over the role as favourite. Although they need to share it with Maruv, that have surprised many. They weren't initially selected, but got the empty place after the withdrawal. Their performance in the first semi-final shocked many, but also attracted so many votes that they qualified for the final.
Tonight, eight acts competed for the last three spots in this year's Vidbir final, which will take place next Saturday, the 23rd of February. During the show, a bit of drama went on as a little advert was shown for the final – including Kazka before they even performed in tonight's semi-final. The band were naturally not glad if people were to think that they were already qualified so no need to vote for them.
The participants
Ivan Navi – All For The Love
Anna Maria – My Road
Kazka – Apart
Kira Mazur – Dykhaty
Laud – 2 dni 
Khayat – Ever
Braii – Maybe
Freedom Jazz – Cupidon
Ukraine at the Eurovision Song Contest
When we went into last year's Eurovision, five countries had a so-called 'Perfect strike', which means that they never failed to qualify for the final. After the two semi-finals, only two countries were left, Australia and Ukraine.
Two victories and 9 times in top 10, and that on just 15 participations. Yes, Ukraine is one of the most successful countries at the Eurovision Song Contest. After Jamala's victory with the controversial 1944 three years ago, things have been a little tougher though. On homefield in 2017, O.Torvald finished 24th and last year, a burning ladder with a piano at the top wasn't enough to earn Mélovin more than a 17th place.
In the video below, take a look at a clip from Mélovin rehearsing his Under The Ladder in Lisbon, Portugal last May.