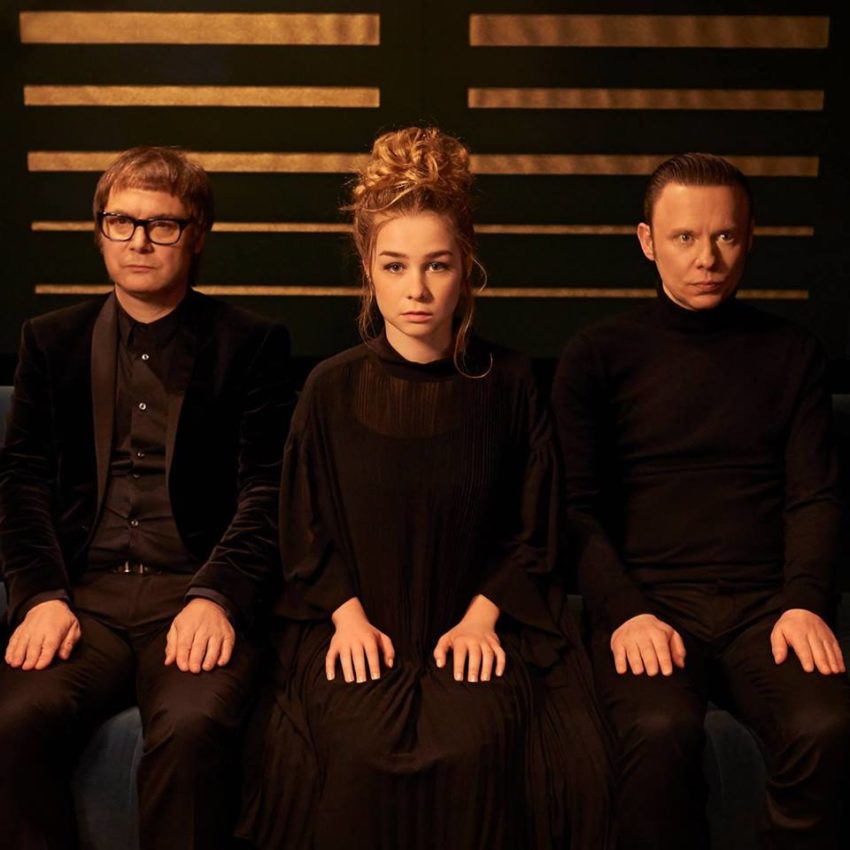 It takes less than two hours to drive from the Belgian capital Brussels to next year's host city Rotterdam. The country with the shortest distance to go became the first to announce their 2020 Eurovision Song Contest participant. 
While deadline to apply for the national final is still open in some countries, and a few other broadcasters are still to decide whether to use internal selection or a quickly organised public national selection, Belgium just presented their artist for the 2020 Eurovision Song Contest in Rotterdam, the Netherlands. The announcement took place this evening on the TV station Eén.
Hooverphonic became the first participant announced for next year's Eurovision Song Contest. The song is not yet known. We know that it will be in English, and of course follow the rules by specified by the European Broadcasting Union (EBU) which means less than three minutes and not been made public before the 1st of September 2019. Band members Alex Callier, Raymond Geerts and Luka Cruysberghs are currently working on the right song.
Luka joined the band – and replaced another singer – after her participation in The Voice Flandern. Group founder Alex Callier was her mentor in that show.
Failed to reach the final two years in a row
There will be a lot of pressure on the newly selected participant. Belgium last reached the final in 2017 where Blanche and her City Lights came 4th. She followed two other great results for the small bilungaul country; Laura Tesoro's 10th place in 2016 and another 4th place in 2015 achieved by Loïc Nottet.
In 2018 Sennek finished 12th in the semi-final and in 2019 Eliot reached a 13th place in his semi. With 10 countries qualifying for the final from each semi-final, they both had to leave the Eurovision Song Contest before the Satuday final show.
Belgium's last victory dates back to 1986 where 13 year old Sandra Kim won with J'aime La Vie. A few years later, an age rule was introduced to the contest, and as such, she will remain the youngest winner ever of the contest.
To remind yourself of this year's Belgian entry Wake Up, please watch the video below. This performance is from Eurovision in Concert in Amsterdam just a few weeks before, Eliot went to Tel Aviv, Israel.