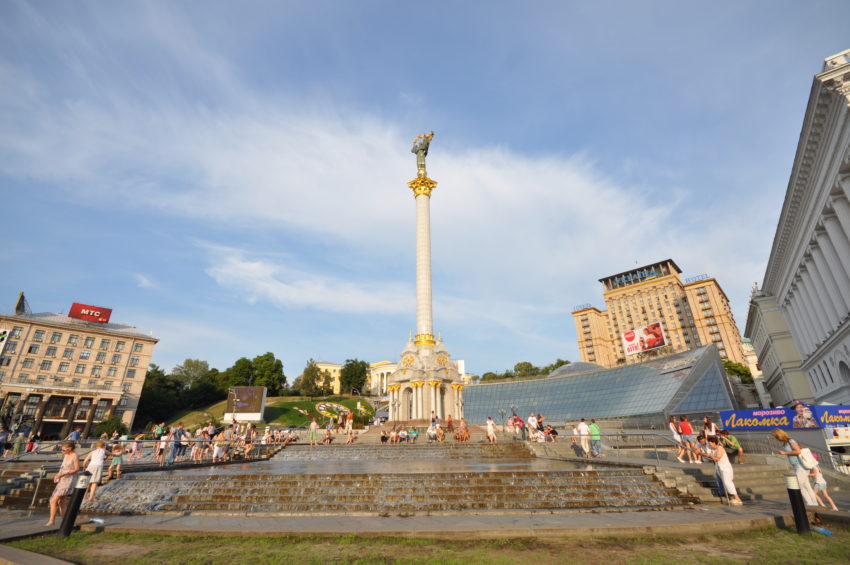 Meet the artists selected for the 2017 Eurovision Song Contest. This overview gives you the information you need about the participants selected by the 43 competing countries.
42 countries will participate at the 2017 Eurovision Song Contest. 43 were selected, but Russia later withdrew after Ukraine had denied their participant access to the country.
This alphabetical list keeps you updated on the selection of all the artists. Click on a name of the country to get the latest news from that particular country. Bookmark it!
2017 participants:
2017 Eurovision details
Location: By winning the 2016 edition of the Eurovision Song Contest, Ukraine had the right to host the 2017 contest. They have chosen The International Exhibition Centre as venue. A capacity of aproximately 11,000 spectators is expected.
Dates: The Two semi-finals will take place on Tuesday the 9th and Thursday the 11th of May 2017. The grand final is to be held two days later, on Saturday the 13th.
Format: Host country Ukraine is automatically qualified for the final together with the so-called Big5 countries Italy, France, Spain, Germany and United Kingdom. All other participating countries will be divided into two semi-finals from where they will try to qualify for the final.