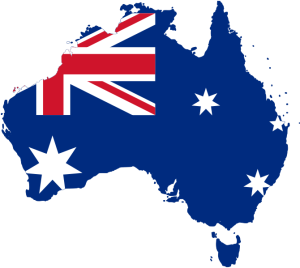 Last night Sweden "accidently" revealed that it will be Germany hosting the 2016 Eurovision Song Contest in case Australia would win this year's contest. In recent years Germany also hosted in 2011 after Lena Meyer-Landrut took Europe by storm with her Satellite the year before.
When Australia was announced as special VIP participant for this year's Eurovision Song Contest, the European Broadcasting Union, EBU, made it clear that  if they were to win, the show would not be held in Australia next year. The Australian broadcaster would instead co-host the event together with a European country where the actual show would take place.
Last night, in their preview programme SVT "accidently" revealed that the contest will be held in Germany, in case of an Australian victory. This was most likely not a planned reveal as EBU hasn't published any information about it yet. 
Germany has hosted the contest three times before; in 2011 after Lena's win with Satellite, in 1983 after Nicole's Ein bißchen Frieden charmed itself to victory the 1982 contest and in 1957 where the rule about the host country hosting wasn't in place yet.