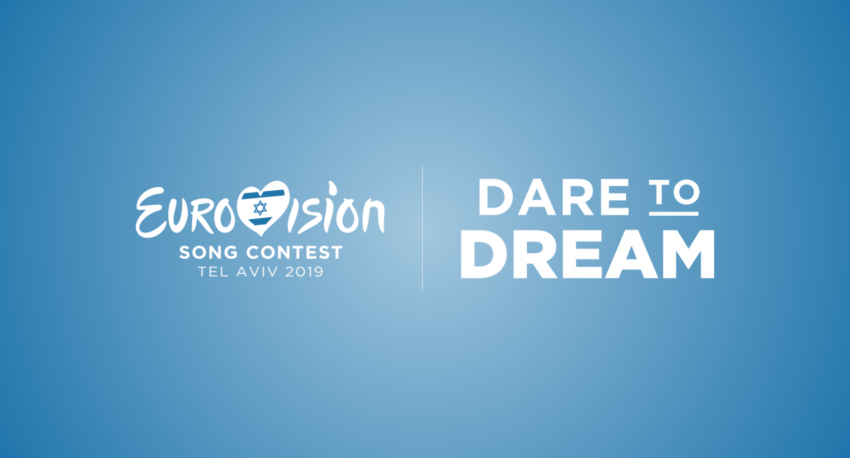 With Bulgaria withdrawing, the number of participants for the 2019 Eurovision Song Contest went down to 42. The official list of countries shows that no countries are to return or debut at the competition held in Tel Aviv, Israel in May next year.
Due to financial issues, Bulgaria had already announced that they wouldn't take part in the 2019 Eurovision Song Contest. Despite an offer from Eurovision legend Ralph Siegel, Bosnia & Herzegovina are yet not able to return to the contest due to the sanctions that follows their debt to the European Broadcasting Union. No other countries expressed an interest in returning. As such, it comes as no surprise that 42 countries will take part in the 64th edition of the Eurovision Song Contest.
The final list of participating countries and their broadcasters:
Albania (RTSH)
Armenia (AMPTV)
Australia (SBS)
Austria (ORF)
Azerbaijan (İctimai TV)
Belarus (BTRC)
Belgium (RTBF)
Croatia (HRT)
Cyprus (CYBC)
Czech Republic (ČT)
Denmark (DR)
Estonia (ERR)
Finland (YLE)
France (FT)
FYR Macedonia (MKRTV)
Germany (ARD/NDR)
Georgia (GPB)
Greece (ERT)
Hungary (MTVA)
Iceland (RÚV)
Ireland (RTÉ)
Israel (IPBC/KAN)
Italy (RAI)
Latvia (LTV)
Lithuania (LRT)
Malta (PBS)
Moldova (TRM)
Montenegro (RTCG)
The Netherlands (AVROTROS)
Norway (NRK)
Poland (TVP)
Portugal (RTP)
Romania (TVR)
Russia (RTR)
San Marino (SMRTV)
Serbia (RTS)
Slovenia (RTVSLO)
Spain (RTVE)
Sweden (SVT)
Switzerland (SRG/SSR)
Ukraine (UA:PBC)
United Kingdom (BBC)
Tel Aviv, Israel will host the 2019 Eurovision Song Contest which will take place in May next year. The semi-finals will be held on the 14th and 16th of May, with the final being Saturday the 18th.