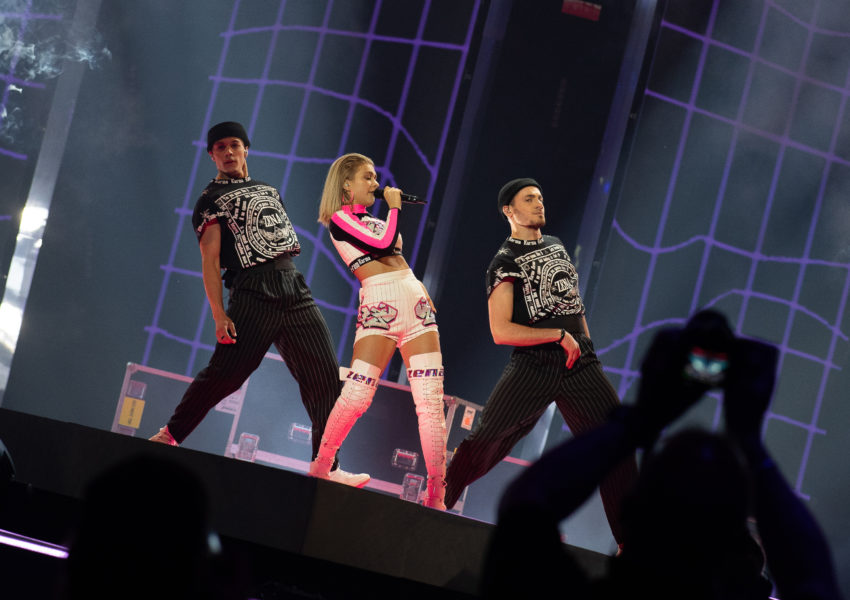 The ten qualifiers have been decided. Some were easy to predict, others a bit harder and the bookmakers managed to score 8 of of 10 correct.
It can be hard to predict the semi-final qualifiers. In the first semi-final, 17 acts competed for 10 spots in the final on Saturday. While we don't know the exact result of this semi-final yet and who might just narrowly have missed out, we do know the 10 qualifiers. From that, we can tell that the bookmakers managed to hit 8 out of them. Did you do better in your prediction?
The bookmakers failed to see that San Marino and Belarus would make it. They instead had Hungary and Belgium to qualify. They even had Hungary in 6th place so that one was quite a surprise to me. Belgium was 9th on the list.
According to EBU there was two points difference between 10th and 11th in this semi-final, and bookmakers and TV viewers agreed on 8 out of 10 of them. We'll have to wait until after the final to see the actual points.
Belarus reached the final coming from 13th with the bookmakers while San Marino's Serhat was at 15th – out of 17th.
Did you do better than the bookmakers? Your writer on this article scored 8 out 10 too, but did have both San Marino and Belarus to qualify. She however didn't had Cyprus and Estonia to make it too, though she is happy she was wrong with in particular Estonia.
The 10 qualifiers from first semi-final are Greece, Belarus, Serbia, Cyprus, Estonia, Czech Republic, Australia, Iceland, San Marino and Slovenia. This afternoon, we'll have first dress rehearsal for the second semi-final, and tonight, half of the points in that semi-final will be handed out as the juries are voting.