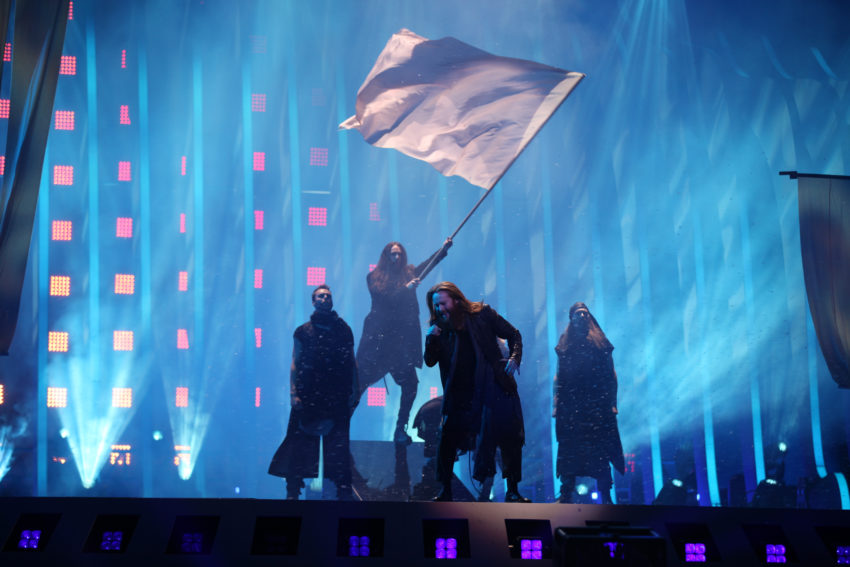 As expected, all three Scandinavian countries qualified for the final, but eight other countries however leave the competition with unfulfilled ambitions. With the ten qualifiers from tonight, we are now waiting for the final running order to come in a couple of hours.
Tuesday evening, ten acts advanced to the final, while another nine left the competition after the first semi-final. This evening another eight were eliminated, while we are left to congratulate the lucky qualifiers.
Only the names of the ten qualifiers were announced, and they came in random order. No actual points were mentioned. As usual, the full result from the semi-finals won't be available before after the final.
See also: Our predictions based on last night's jury show
Congratulations to the ten qualifiers who we'll see again in the final on Saturday:
Serbia
Moldova
Hungary
Ukraine
Sweden
Australia
Norway
Denmark
Slovenia
The Netherlands