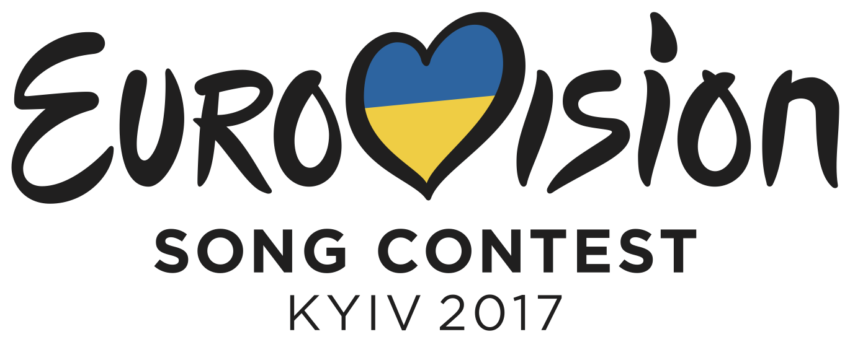 Today the traditional allocation draw was held in order to determine which countries will compete in which semi-final. In other words: It is time to start analysing and guessing on who will in the end qualify for the final and who might not make it.
Before today's draw we already knew that Switzerland had been placed in the second semi-final as they requested it beforehand, and EBU approved of that wish.
Six pots from where the countries will be drawn from was announced last week. These are made up based on voting patterns in recent years.
Big 5 + host country voting
With Ukraine being host country they are automatically qualified for the final, together with the so-called Big 5 countries; United Kingdom, Spain, Germany, France and Italy. These countries will be voting in one of the two semi-finals and the draw for that was also made today.
Voting in semi-final 1:
Italy
Spain
United Kingdom
Voting in semi-final 2:
Semi-final allocation draw
The semi-final countries were drawn first into a semi-final and after that into either first or second half of that semi. The specific starting position will be decided by the producers together with EBU.
Semi-final 1
First Half
Montenegro
Finland
Georgia
Portugal
Belgium
Sweden
Albania
Azerbaijan
Australia
Second Half
Cyprus
Slovenia
Armenia
Moldova
Czech Republic
Latvia
Iceland
Greece
Poland
Semi-final 2
First Half
FYR Macedonia
Malta
The Netherlands
Serbia
Denmark
Russia
Romania
Hungary
Austria
Ireland
Second Half
Switerland
Estonia
Israel
Bulgaria
San Marino
Lithuania
Croatia
Norway
Belarus
The 2017 Eurovision Song Contest will will be held on 9, 11 and 13 May at the International Exhibition Center in Kyiv.