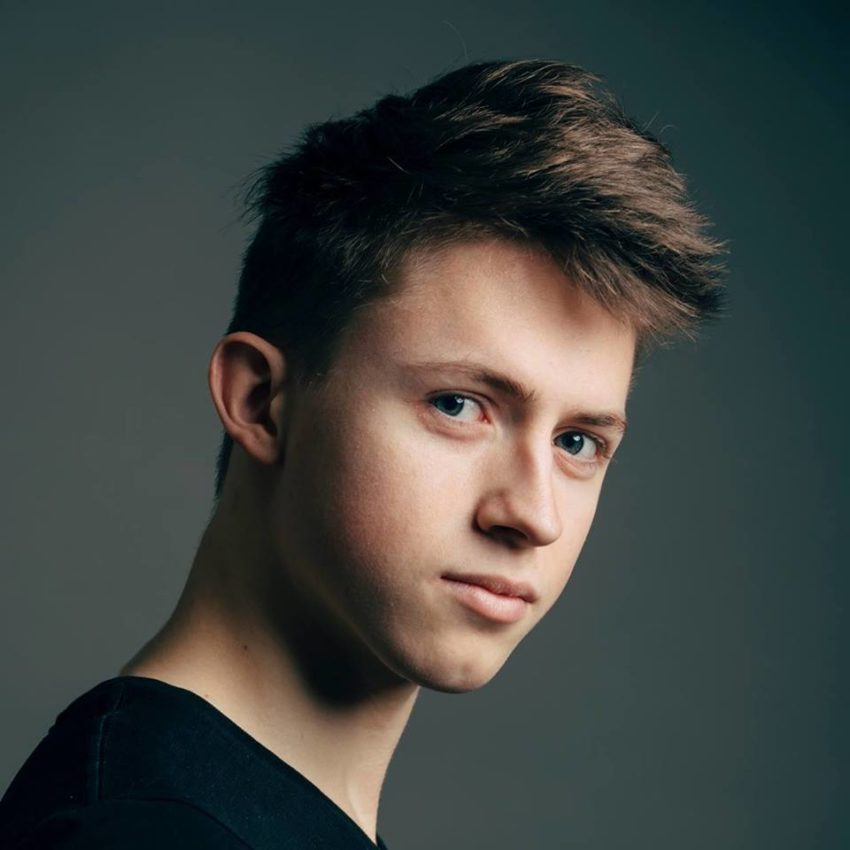 Belgium is aiming for another top result this year with the song "Wake Up". The song is written Pierre Dumoulin who previously pulled home a fourth place. Can Eliot with this song repeat – or even improve – it?
Back in the middle of January, broadcaster RTBF presented Eliot Vassamillet as their participant for the 2019 Eurovision Song Contest. The two broadcasters in Belgium RTBF and VRT take each their turn at Eurovision, and this year it is the French speaking Wallonia to take part.
Eliot is 18 years old, but not unknown to the population in his home country. He took part in the 2018 edition of "The Voice Belgique" where he was coached by French singer Slimane. Though Eliot was eliminated in the first live show, he managed to impress songwriter Pierre Dumoulin who saw such great potential in the young singer that he approach him for his 2019 Eurovision project. Pierre co-wrote the Belgian 2017 entry City Lights with which Blanche finished fourth.
Today, we finally got to hear the entry which Eliot will compete with at the Eurovision Song Contest in Tel Aviv, Israel in May. Belgium has been drawn into second half of the first semi-final Tuesday the 14th of May. Take a look at it in the video below:
Belgium at the Eurovision Song Contest
In the 10 years from 2005 to 2014, Belgium failed to qualify for the final a total of 8 times! Since that, things have been different with the country scoring top 10 results three years in a row after that. In 2015, Loïc Nottet scored a 4th place performing Rhythm Inside. Blanche repeated that 4th place two years later. Last year, Sennek however failed to reach the final.
The country is one of the "original" countries as they took part in the very first Eurovision Song Contest in 1956. Over the years, Belgium have won once, in 1986 with Sandra Kim and her J'aime La Vie. Controversy followed as it later was revealed, she was younger than first claimed. Her being 13, makes her the youngest ever winner, a record which can not be broken as now participants must be at least 16 in the year, they take part.