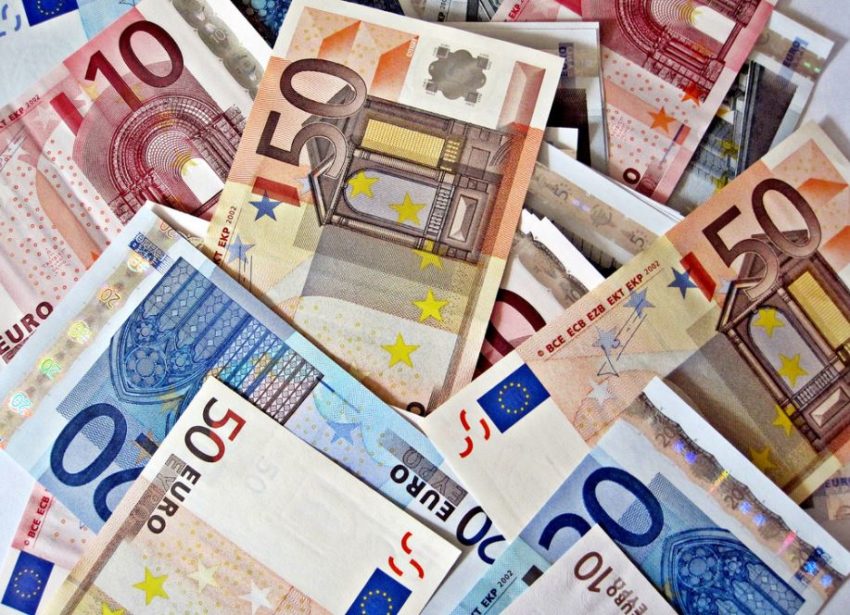 A heavy fine to Ukraine for obstructing this year's Eurovision Song Contest, that is the result of an EBU meeting where penalties towards Ukraine and Russia were discussed. This year's host broadcaster announced that they will appeal this decision.

This year's Eurovision conflict between host country Ukraine and neighbouring Russia has come to an end. Today it was announced by the Ukrainian broadcaster that EBU's Reference Group gives them a fine of 200,000 euros. UA:PBC Director Zurab Alasania added that the broadcaster will appeal this decision.
No penalty for Russia who withdrew from the contest with short notice, as their artist couldn't enter Ukraine. With that announcement it is now time to look forward towards the 2018 Eurovision Song Contest which will be held in Portugal. However, the conflict is likely to blow up again.
When Ukraine banned Russia's participant Julia Samoylova from entering the country, EBU found themselves in an impossible situation. They tried to settle the disagreement by suggesting that Russia could participate via satelite. This was turned down by both Russia and Ukraine. They also threatened Ukraine with a three year ban from Eurovision, but the host country still refused to allow her in. Julia had broken their low when she went to Crimea in an unauthorised way, seen from Ukrainian point of view, to perform. Furthermore they denied the satelite participation with that she wouldn't be allowed to be shown on national TV in Ukraine. Finally, Russia decided to end the discussion as they withdrew from the 2017 contest. They however did so with the message, that Julia will represent the country in 2018.
If Russia stick to that Julia is representing them in 2018, and EBU allows Ukraine to participate, the conflict between the two neighbouring countries can start again. The contest might be held in Portugal, but according to Ukraine she is still not allowed to be shown on their national TV. As such we face a similar situation to when EBU allowed Lebanon to take part in the Eurovision Song Contest. The European Broadcasting Union however wasn't aware of that Lebanese law forbid them to show the Israeli entry. All participating countries are obligated to broadcast all entries, and as such Lebanon was out again. With a Ukrainian law that forbids Julia and other participants who broke the law in Ukraine to be shown on TV in Ukraine, we can expect a part two if Russia sticks to Julia being their participant for the 2018 contest.