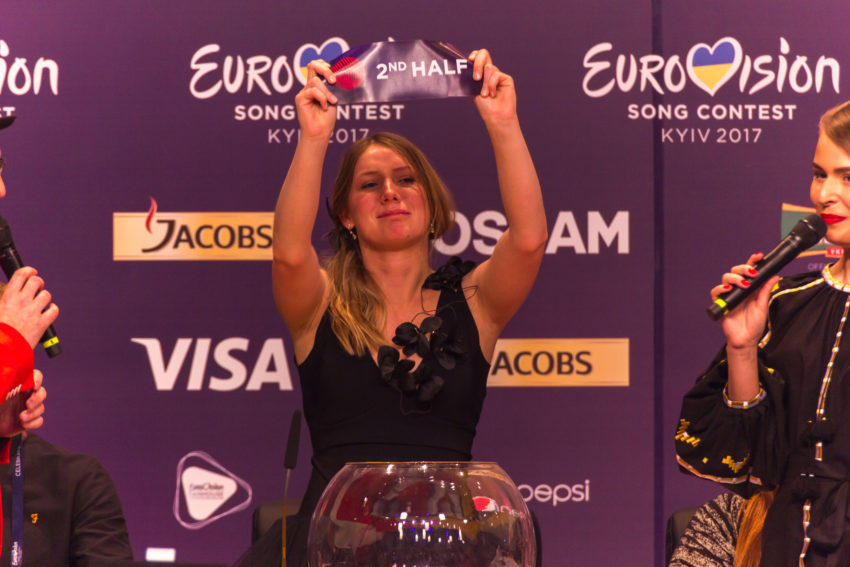 This evening, 10 acts qualified for Saturday's final of the 2017 Eurovision Song Contest. At the press conference following the semi-final, they were drawn into first or second half. Who was lucky with this draw? 
A few days ago, the six automatically qualified countries faced their draw for the final. Big favourite Italy drew first half while the remaining ones all got the second half. These are United Kingdom, Spain, France, Germany and host country Ukraine.
The result of the draw for the finalists from first semi-final:
First half: Moldova, Azerbaijan, Portugal, Poland and Armenia
Second half: Greece, Sweden, Australia, Cyprus and Belgium
The exact running order will be decided by the show producers, and approved by EBU, after the second semi-final on Thursday.
In the playlist below you can watch all the performances which were a part of this first semi-final of the 2017 Eurovision Song Contest. Watch them all, or skip to your favourite acts.