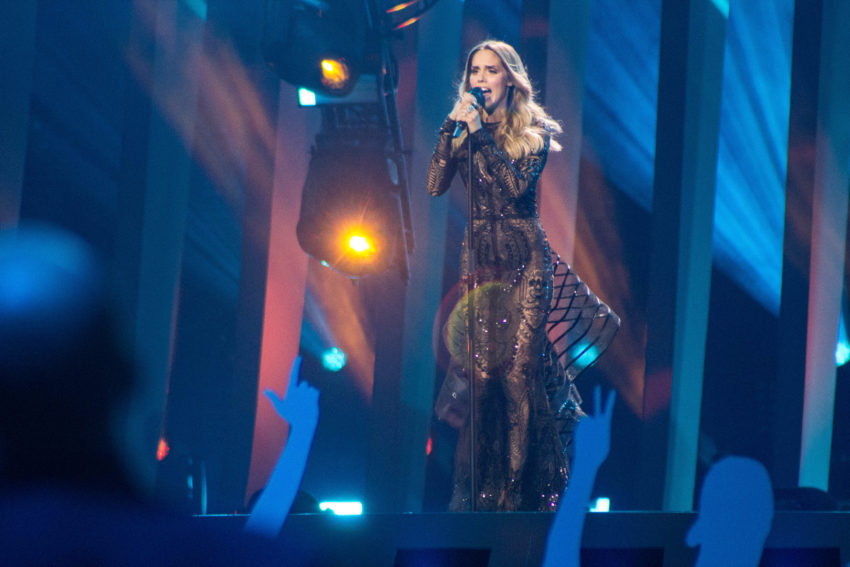 Croatia achieved its best Eurovision result when they selected their entry through "Dora". Kazimir Bačić, Director General of broadcaster HRT is determined to bring back that format, which was used from 1993 to 2011. 
In an interview to the Croatian daily newspaper "Jutarnji" from yesterday, Bačić confirmed that Dora is returning to HRT's (Hrvatska Radio Televizija) program schedule in 2019. He explained that the national broadcaster will focus on investing in the entertainment show next year as they this year were forced into programming cuts due to many big sporting events.
First time Dora was used to select Croatia's entry was back in 1993 when the country also debuted in the Eurovision Song Contest. After 2011, Dora was cancelled and the main reason for this decision were allegedly Croatia's poor results in the contest and decreasing public interest. Since then all Croatian entries were chosen internally. 
In the interview Bačić also reveled that Dora will be held in the coastal city of Opatija, which doesn't come as a big surprise as the city previously hosted the show 14 times. Actually, HRT was planing to use Dora as the selection process already this year, but it didn't happen. 
Dora may proved to be the perfect solution for Croatia as their best results in the Eurovision Song Contest were achieved by the songs selected through Dora. Croatia's best results came in 1996 and 1999. Back in 1996 Maja Blagdan finished 4th in Oslo with the song Sveta Ljubav. Doris Dragović also finished 4th in Jerusalem in 1999 with the song Marija Magdalena. 
Below you can watch Franka's performance in Lisbon this year, which wasn't enough to qualify Croatia for the grand final: