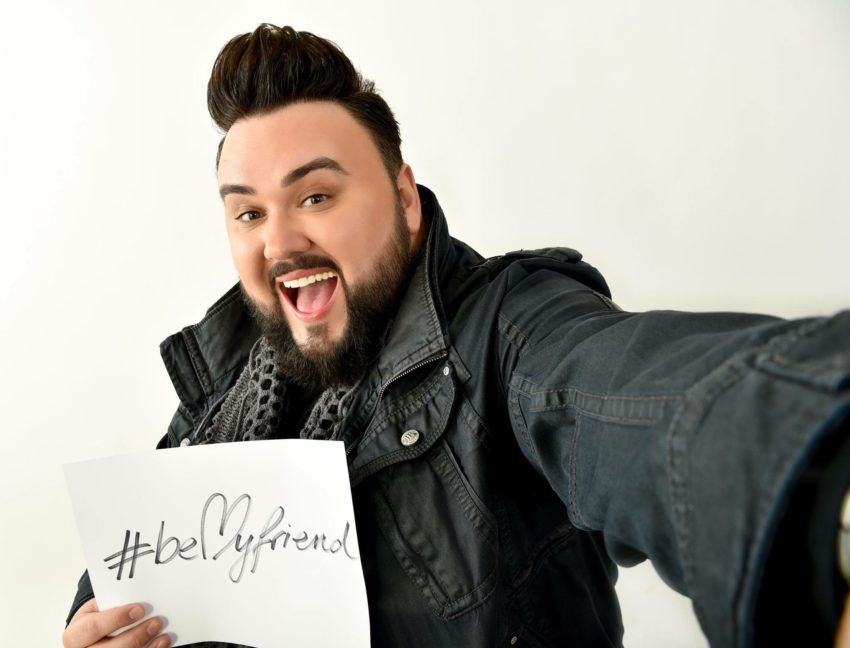 A new video for the 2017 Croatian Eurovision entry has just been released. It is an acoustic version of Jacques Houdek's My Friend, which furthermore includes Croatian lyrics and sign language.
One of the entries which stand out the most this year, is the Croatian My Friend. It is unusual as Jacques Houdek sings in several voices, which almost overlap each other. It requires a very unique talent do pull that off.
Jacques released this afternoon an acoustic version of his Eurovision entry My Friend. The video comes with Croatian lyrics so that his home audience better can understand the song, and for the ones who are deaf, also sign language.
The video is directed by Katja Restovic and the sign language is done by Budo Jusic. You can watch it below.