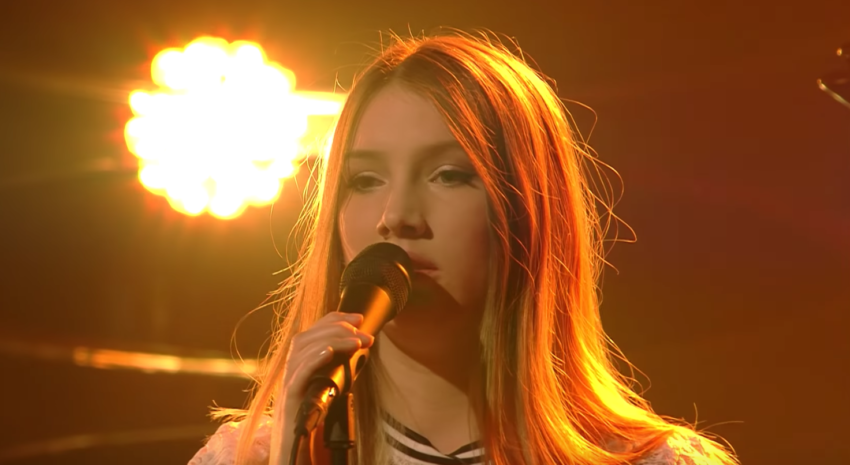 It's a busy week for Belgium representative for the 2017 Eurovision Song Contest as she gifted us with multiple performances of her entry City Lights. Blanche competes in the first semi-final.
While the 42 competing contestants for the Eurovision Song Contest prepare their delivery for the ultimate show in three weeks, Blanche who will represent Belgium in the first semi-final has presented us this week with a few different live acoustic performances of her song City Lights.
All of them were presented on various Flemish medias such as Eén, MNM, Radio 2, Q Music and Joe.
Watch them all in the playlist below: