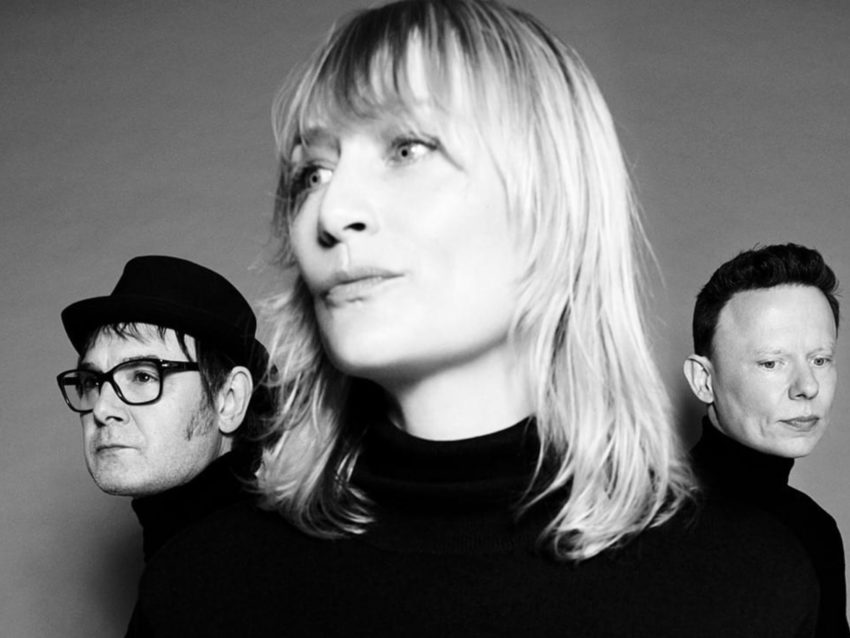 Today Hooverphonic finally released the song that will represent Belgium at the Eurovision Song Contest 2021. In neighbouring country, the Netherlands they will aim to bring home the victory with this song.
Hooverphonic were supposed to represent Belgium at last year's contest which was cancelled due to COVID-19. On the 20th of March 2020 Belgian TV (VRT and RTBF) announced that Hooverphonic would return for the 2021 contest. Since the announcement there has been a change in the personnel of the group, but today finally sees the release of their entry.
Belgium will perform in the second half of the first semi-final held on the 18th of May 2021 in Rotterdam, Netherlands.
Listen to the Belgian 2021 Eurovision entry in the embedded video. Below the video, you can read more about the group.
Hooverphonic – a brief biography
Hooverphonic is a Belgian trio formed in October 1995. The current members are Alex Callier, Raymond Geerts and Geike Arnaert. Throughout their career Hooverphonic have released 10 albums. Their first one was called A New Stereophonics Sounds Spectacular. It went to number 17 in the Belgian charts.
By 2002, they were so popular that their album Presents Jackie Cane topped the charts. Reflection and In Wonderland also did the same in 2002 and 2003.
Luka Cruysberghs was the singer in Hooverphonic last year when Release Me would have been the Belgian entry.
Belgium at the Eurovision Song Contest
Belgium have appeared at 61 contests. They sent two songs in 1956 but neither won. One of the songs was sung by Fud Leclerc who represented Belgium four times up to 1962. He did best in 1958 where he came fifth with Ma Petite Chatte. Tonia was the first person to improve this position by coming fourth in 1966 with Un Peu De Poivre, Un Peu De sel.
After that it wasn't until 1978 that they improved again by placing second with Jean Vallée and L'amour Ca Fait Chanter La Vie. In 1986, they had their only winner with Sandra Kim her tribute to life; J'Aime La Vie. It would then be another 12 years before they made the top 10 again with Dis Oui by Mélanie Cohl, coming 6th in 1998.
In 2003, Urban Trad came second with Sanomi. More recently they had two 4th positions with Loïc Nottet and Rhythm Inside in 2015, and City Lights by Blanche in 2017.