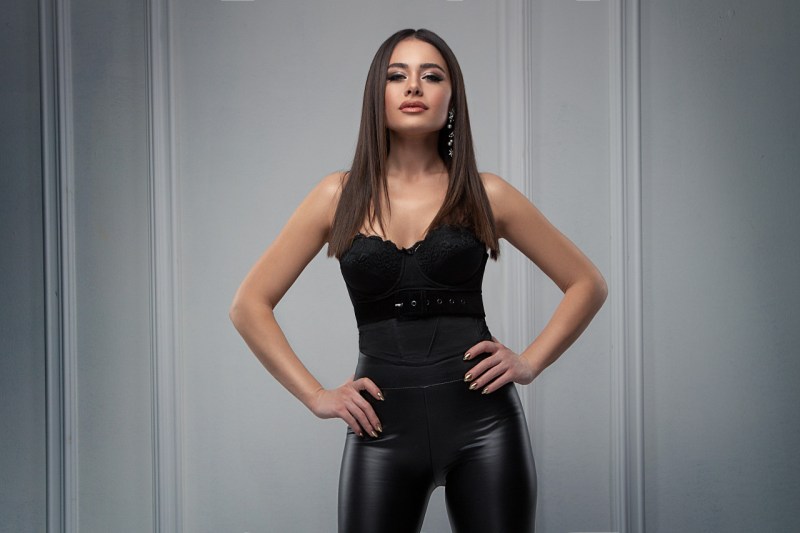 The Eurovision line up is about complete with the release of Cleopatra, the song that Samira Efendi will compete with for Azerbaijan, at the Eurovision Song Contest 2020.
Always around the last to present their song, Azerbaijan has finally released the entry, they hope will give them their second  win.
Samira Efendi was announced as the performer a few weeks back, but no song was announced at that time. Samira is described as a pop jazz performer , who was born in Baku in 1991.
Below you can listen and watch her Eurovision entry.
Azerbaijan At The Eurovision Song Contest
Elnur and Samir was the opening act for Azerbaijan, way back in 2008, and they started what has been a particularly successful run for the country. In 2009 they came 3rd with Always by Aysel and Arash, and then were expected to win the following year with Safura and Drip Drop, but they came 5th.
Never mind, Ell and Nikki fixed that the following year with Running Scared.
Last year Azerbaijan placed 8th with Chigiz and Truth.