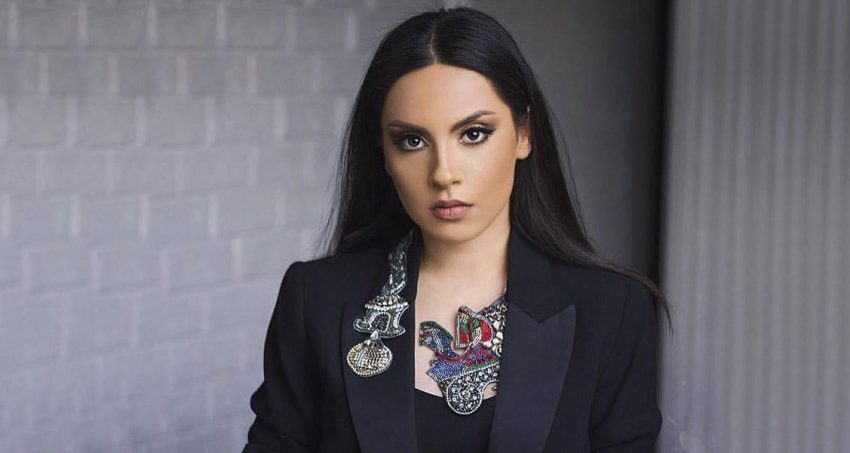 Following appearances in Greece, Russia and Israel, Aisel stopped off in Bulgaria to perform a piano version of her Eurovision entry, which will open this years show as first semi-final kicks off on the 8th of May.
After visiting with the Azerbaijani ambassador in Bulgaria, where she asked for support from the Azerbaijani community, she stopped off to perform on Bulgarian TV show, Slavi's Show.
Slavi's Show is the most popular TV show in Bulgaria and has been for over ten years. At times 80% of the population are tuned into the show. Aisel performed a special version of her entry by accompanying herself on piano, aided by Slavi's house band.
Slavi wished Aisel the best of luck on her trip to Lisbon. She replied that her finishing position is less important to her than the chance to promote her music all over Europe. By experiencing the cultures of many different countries, she feels she has already won.
Watch Aisel perform the piano version of X My Heart  available on the website of Slavi's Show.
If you want to compare this to the official version, you find this in the video below.