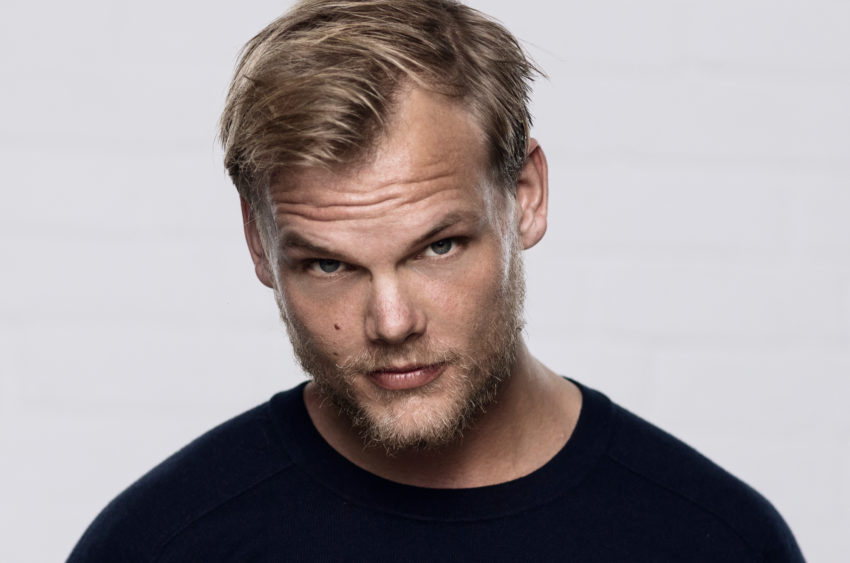 Tim Bergling, better known a Avicii, has passed away. Among Eurovision circles, he will be remembered for having co-written and performing "We Write The Story", the anthem of the 2013 Eurovision Song Contest.
Avicii was a well-known and successful Swedish musician, DJ and producer. He has released two studio albums, True in 2013 and Stories in 2015. Both reached top chart positions across the globe. A third studio album was planned.
In 2016, Avicii announced that he would stop performing live for health reasons. Due to heavy drinking, he had struggled with a chronic pancreas infection. If this has contributed to his death is currently unknown.
We Write The Story was performed during the opening sequence of the 2013 Eurovision Song Contest in Malmö, Sweden. The song was written and composed by Avicii and former ABBA members Björn Ulvaeus and Benny Andersson.
Watch the opening sequence of the 2013 Eurovision Song Contest below: