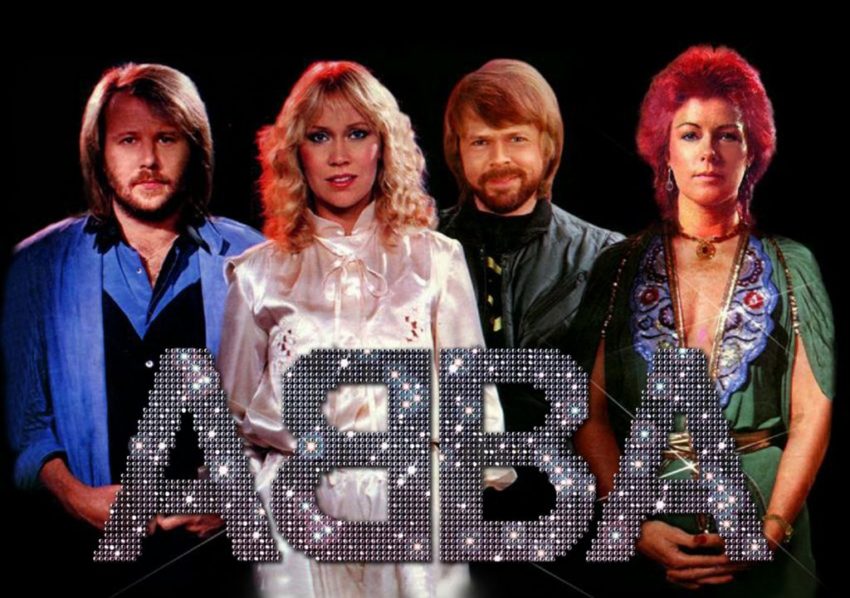 After a long, 35 years, the moment we have all been waiting for has arrived. ABBA, the famous Swedish band have reunited again in the studio, and have recorded two new songs.
ABBA, needless to say, is possibly one of the world's most famous bands. Formed in Stockholm in 1972, ABBA has reached the top of various music charts with their famous hits, Mamma Mia, Dancing Queen, Fernando, and many more. Many of their songs are still remembered and listened to today, and so it was, of course, a surprise to discover that the band reunited in the studio and have started recording new songs, after 35 years of their absence in the music industry.
The band shared this information with their followers on Instagram.
As was mentioned by the group on Instagram, we know that there are two new songs and that one of them is named I Still Have Faith In You and the other is unknown.
ABBA's spokesperson, Gorel Hanser, described the new songs to the Swedish newspaper, Aftonbladet. "The sound will be familiar, but also modern". She also said that the studio sessions were "just like the old times". We also know from Gorel Hanser that ABBA will not return and perform on stage, but instead, something more interesting will happen. ABBA will perform as holograms on stage. One of the members of the band, Bjorn Ulvaeus, explained how the idea of holograms performing on stage came about.
"We were introduced to an idea by Simon Fuller who is, as you know, an entertainment entrepreneur of the format of American Idol and manager of the Spice Girls, and so forth. He came to Stockholm and he presented this idea to us that we could make identical digital copies of ourselves of a certain age and that those copies could then go on tour and they could sing our songs, you know, and lip sync. I've seen this project halfway through and it's already mind-boggling".
ABBA has won the Eurovision Song Contest in 1974, and since then, 400 million singles and albums were sold all over the world. Eurovision and ABBA fans are waiting for ABBA's glorious return and the chance to hear the group's new songs, which hopefully will be just as good as their old ones.
During the successful time of their career, the band had to live through marriage breakups between Bjorn Ulvaeus and Agnetha Faltskog, and Anni-Frid Lyngstad and Benny Andersson, until the group finally split up in 1983, and fans have been missing them since.
ABBA is still remembered in the Eurovision Song Contest. Throughout the years, you can see at least one ABBA-related interval act during the finals. Be it in 2013, when Petra Mede mentions more than three of ABBA's hits in her song in the final, in 2015 in the special Eurovision's Greatest Hits in London, when various of past Eurovision winners sang Waterloo at the end of the show, or, a very recent one, when Måns Zelmerlöw and Lucie Jones sang a medley of ABBA's most famous songs at the 2018 Eurovision – You Decide in the UK.