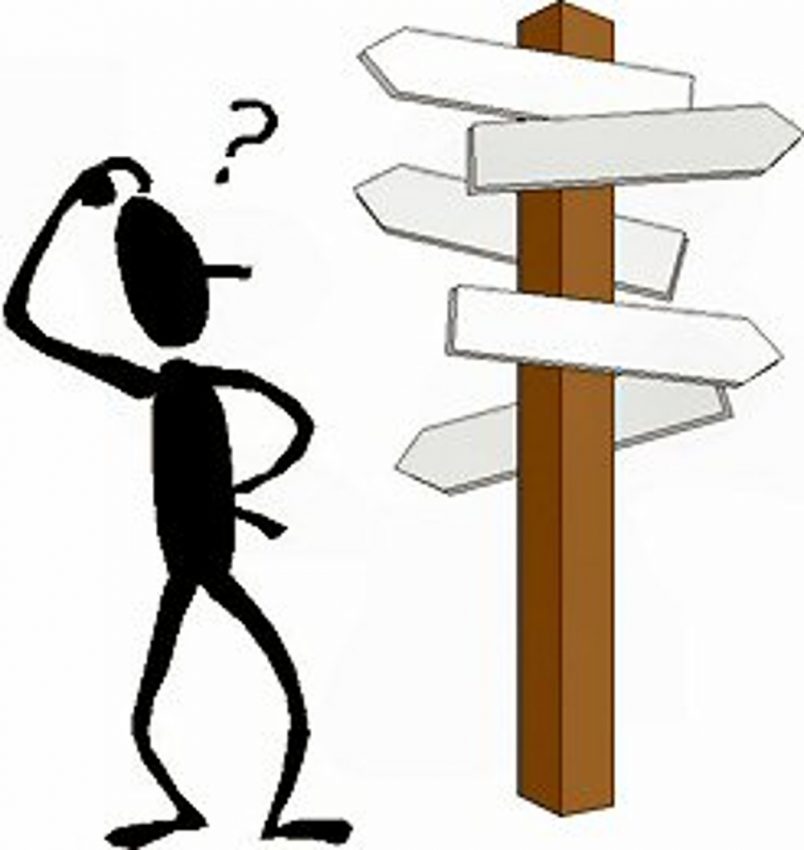 If Julia Samoylova appears on Ukrainian TV, she is breaking the laws of the country! With those words, Ukraine refuse to let Russia participate via satellite. The situation is now a complete mess where the Eurovision Song Contest is being taken hostage.
The European Broadcasting Union's (EBU) response to Ukraine refusing Julia Samoylova access to the country was to allow Russia to participate via satellite. But that suggestion is now turned down by the Ukrainians.
A few hours ago, Ukraine's Deputy Prime Minister, Vyacheslav Kyrylenko responded on Twitter to the suggestion from EBU. He made it clear that any appearance of her on Ukrainian TV would be the same violation as if she was physically in the country, and then he said that the only solution would be for Russia to pick another participant – one who does not break Ukrainian law.
If Ukraine will stick to that law, this poses a whole new problem to the Eurovision Song Contest. What if a country next year, for the contest held in another country, also participates with a singer who broke Ukrainian law by having performed in Crimea? It breaks Ukrainian law and as such they won't show that song. This will then be the same situation as when Lebanon were to join the Eurovision Song Contest in 2005, but that to withdraw as the country insisted on not showing the Israeli entry as that was against their law.
Russia however so far shows no sign of wanting to change their participant. Julia said yesterday: "Somehow it's very funny for me to watch all this, because I do not understand what they saw in me. In me, in such a small girl, they saw some kind of threat. I do not get upset, I continue to work, I somehow think that it will still change." And from Russian media, it is to be understood that politicians are suggesting that they should make it very clear that they will consider a complete withdrawal of Russia from the Eurovision Song Contest, not just this year, but in future years as well.
To the satellite suggestion Channel One in Russia came with the following statement: "The first channel received the official proposal of the EBU, which is that the Russian participant of the Eurovision Song Contest Julia Samoilova performed in the semifinal of the contest via live broadcast from Moscow . In this regard, we consider it necessary to state the following. The first channel acted in full accordance with the rules of "Eurovision" and chose the participant of the contest, which is registered by the EBU and remains the current contestant. Claims against Julia Samoylova from EBU are not present. According to the rules of "Eurovision", the broadcasting country should provide all participants "the opportunity to obtain an entry visa for the entire period of the event".
Stay tuned on EuroVisionary for more updates as one thing is sure, this drama isn't over yet.