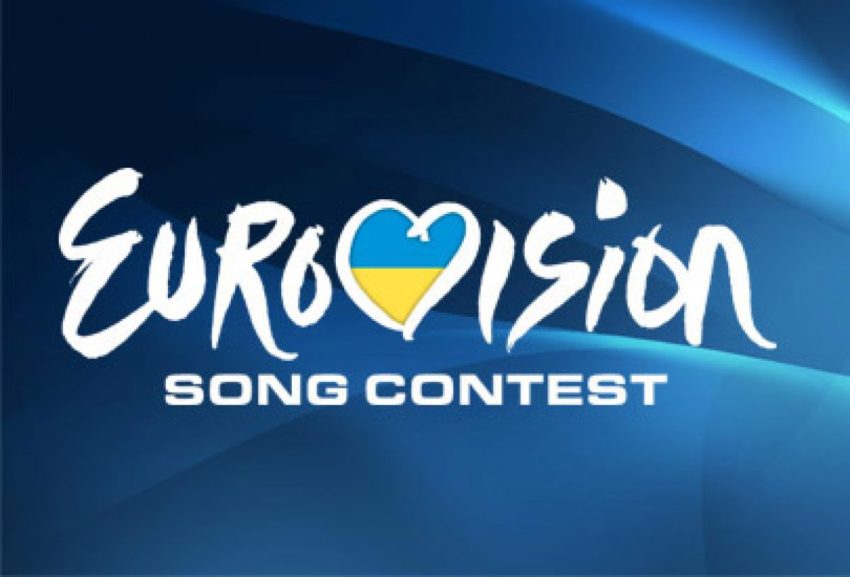 A bit of drama happened today as the announcement regarding next year's host city was cancelled. It is now expected to come next week, something which made the mayor of Dnipro quite upset calling the whole process a disgrace, and shortly afterwards his city was declared out of the race.
Today at 14:00 CET a press conference announcing the 2017 Eurovision host city were to take place. An hour before, it was suddenly cancelled and from EBU we now know that it was done as some final details needs more consideration.
Kiev, Odessa and Dnipro are fighting to win the battle to host the major event – and the Mayor of the latter, Borys Filatov, is not pleased with the decision to postpone the announcement again. He points out that this is the fourth time it is postponed and adds that "The whole country has lost almost two precious months" and furthermore calls it a shame and a disgrace.
No date is mentioned yet for the next planned announcement, but it is mentioned to be next week. Stay tuned on EuroVisionary.com as we keep you updated.
Update: NTU's General Director, Zurab Alasania, later announced that Dnipro is officially out of the race thus making it a battle between Odessa and Kiev.
Which city would you prefer to host the 2017 #Eurovision Song Contest?

— EuroVisionary (@EuroVisionary) August 25, 2016