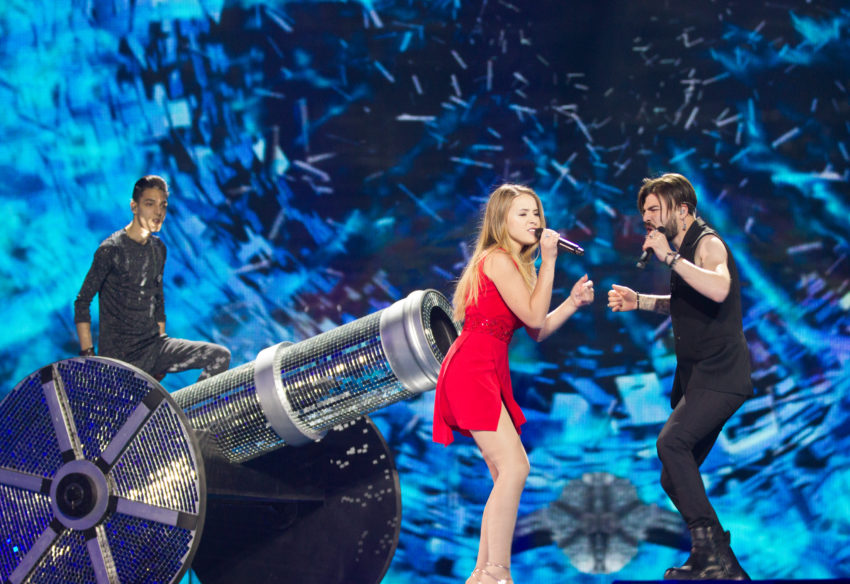 The Grand Final on Saturday is now complete. Tonight's second semi-final also offered a few surprises, but top favourites from Bulgaria and Romania are through to the final. 
Favourites to win this second semi-final, which by many was considered the most unpredictable one, were according to odds Bulgaria and Romania. They were followed by the Netherlands, Estonia and Denmark.
Tuesday's first semi-final gave us a few surprises, and surely many will also be questioning the result from tonight.
Congratulations to:
Bulgaria
Belarus
Croatia
Hungary
Denmark
Israel
Romania
Norway
The Netherlands
Austria
These ten acts will join the qualifiers from the first semi-final, and the six automatically qualified countries. Soon, a press conference will take place with the lucky ones from tonight, where they will each be drawn into either first or second half of the final.
In the playlist below you can relive the songs from the second semi-final. Watch them all, or skip to your favourite one.
Originally, Julia Samoylova was set to represent Russia in the first semi final. However, as she had visited (and performed at) Crimea, Ukranian law forbid her from entering the country. The country consecutively withdrew from this year's contest, and Julia will likely compete next year.