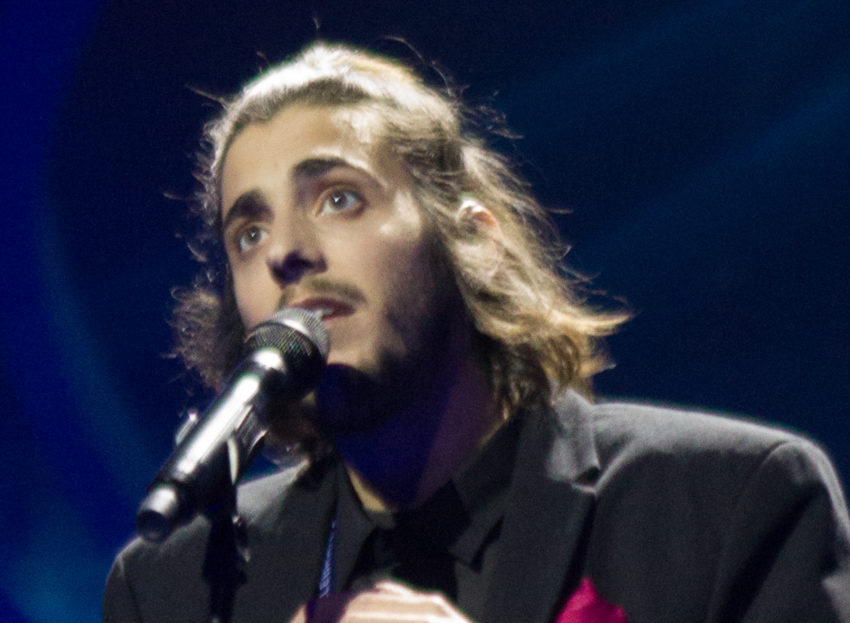 The first stage of the 2017 Eurovision Song Contest has come to an end, and we now know 16 of the eventual 26 contestants of the Grand Final. Early favourites Sweden and Portugal are through. Despite fans being sceptical after her rehearsals, Belgian's Blanche also made it.
In an exciting show, with performances by Monatik (opening act) and Jamala (interval), 18 countries competed for one of the 10 available spots in the final. The following countries qualified:
Moldova
Azerbaijan
Greece
Sweden
Portugal
Poland
Armenia
Australia
Cyprus
Belgium
They will join direct finalists Ukraine (host country), Spain, Germany, United Kingdom, Italy and France (big 6) in the Grand Final on Saturday the 13th of May at 21:00 CEST.
Later this evening, at the qualifiers press conference, the qualifiers will draw if they will perform in either the first or the second half of the Grand Final. After the second Semi-Final the show producers will decide on the precise running order.
The second Semi-Final will take place on Thursday the 11th of May, also at 21:00 CEST, from there also 10 countries will qualify.
Below you can watch the Dress Rehearsal performances of all of this evening's contestants.