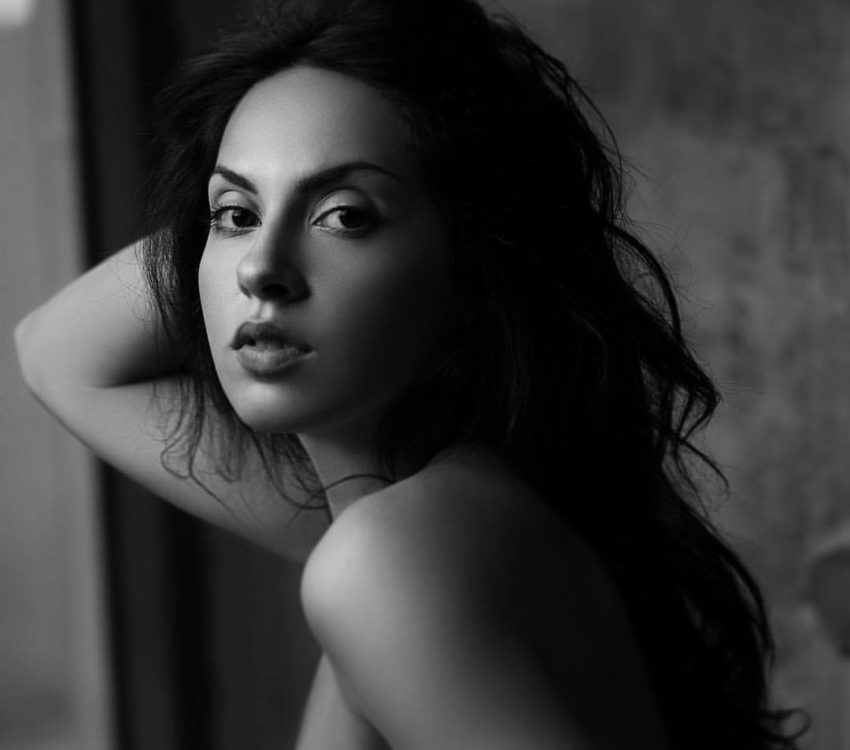 With an experienced Greek/Swedish/British team behind her, Aisel will sing "X My Heart" on the stage in Lisbon. X stands for Cross. She was internally selected to represent Azerbaijan, back in November. The song is now officially released.
Aisel, whose real name is Aysel Mammadova, is a 27 year old jazz singer from Azerbaijan. When she was chosen to represent her country back in November, the local broadcaster Ictimai TV was very short with information. The big press releases before, during and after the announcement, to ensure everyone was ready – and had a lot of information about their act – had been replaced with a short notice on the website.
Tomorrow the song will be released. With a song title including the X, which stands for Cross, we can be sure to experience some confusing, just like in 2016 where Denmark was represented by the band Lighthouse X. The X stood for the number 10, but it wasn't everyone who had understood that, and as such you would hear radio and TV broadcasts from the press centre referring to them as with the letter X.
Well known team behind Aisel
X My Heart is written by Greek Dimitris Kontopoulos and Swedish Sandra Bjurman. Both have previous Eurovision experience. Dimitris co-wrote the Russian 2016 runner-up entry You Are The Only One performed by Sergey Lazarev. Sandra can write Eurovision winner on the track list, as she was one of the two Swedish songwriters behind Azerbaijan's 2011 winner Running Scared.
As if that wasn't enough Eurovision experience, X My Heart is arranged by Tim Bran, who stood behind the production of Belgian's City Lights from 2017. Greek stage director Fokas Evangelinos has been added to the team as well. He knows all about putting a performance together which the viewers will like. In the past we have seen him connected to winning acts such as Helena Paparizou and Dima Bilan and second placed ones like Ani Lorak, Farid Mammadov and Sergey Lazarev.
The mix of X My Heart, which has been recorded in London, is done by Ash Howes who has previously worked with names such as The Corrs and One Direction.
Listen to Aisel's X My Heart in the video below: