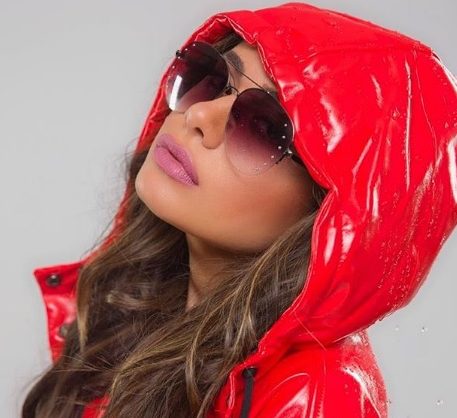 Young Samira Efendi has been internally selected to compete for Azerbaijan on the Eurovision stage in Rotterdam, the Netherlands in May. Azerbaijani broadcaster Ictimai TV presented her today.
Samira, born 17th of April 1991, began singing at the age of 2. After a full music education, in 2009, she attended the New Stars Contest on Free Azerbaijan TV.
She was also a finalist on the 2015/ 2016 edition of The Voice Azerbaijan, and with her latest single Yol Ayirici becoming quite a hit in her country, she is not unknown to to the Azerbaijani TV viewers. In May, the international market is waiting for her.
Finally I can share the great news with you! 😍 I am very proud and happy to represent Azerbaijan in the Eurovision Song Contest this year. Thank you to everyone who believes in me and supports me! I will try my best to make it unforgettable.
Details regarding Samira's Eurovision entry is yet to be announced, but it will be released very soon.
Meanwile, enjoy her latest single Yol Ayirici in the embedded video below:
Azerbaijan will compete in the first semi-final, and has been drawn into the second half.