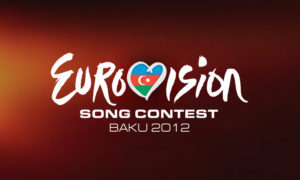 Fake tickets are already floading on the net, but no tickets for 2012 Eurovision Song Contest will be for sale before late December or early January.
The Azeri news agency APA announced that the tickets for the Eurovision Song Contest will be on sale in late December or early January. According to this news agency some fake tickets on the internet are appearing. Everyone should be very careful with this kind of fraud.
The venue for the 2012 Eurovision Song Contest has not officially been chosen yet and as such we don't know either how many tickets will come on sale.
As usual more information regarding tickets will appear on the official site, Eurovision.tv as soon as it is time.
Azerbaijan will be hosting the 2012 Contest as Eldar and Nigar aka Ell/Nikki won the 2011 Eurovision Song Contest in Düsseldorf with their song Running Scared which you can see in the video below.