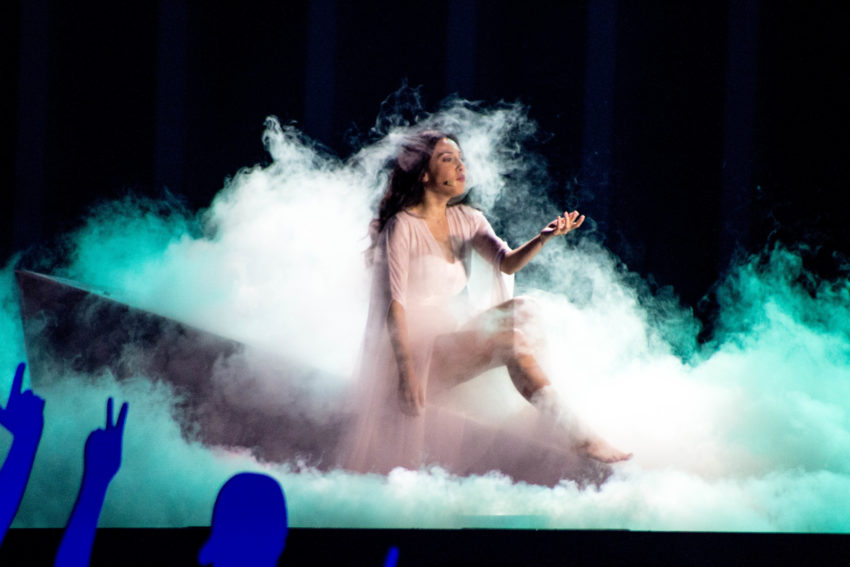 For the first time ever, Azerbaijan has failed to qualify for the Eurovision final. Aisel's "X My Heart" didn't score enough points in tonight's semi-final, and as such the country won't be in the final on Saturday evening.
Before going into this year's contest, a total of five countries had a so-called perfect strike, which means they never failed to advance from semi-final to final. That list is now down to four countries only.
Azerbaijan debuted at the 2008 contest, where Elnur & Samir's Day After Day scored an 8th place. In the following two years, the country came 5th and 3rd, and in 2011 another duo, Ell & Nikki, quite surprisingly won with the song Running Scared.
Until the 2014 contest in Copenhagen, Denmark, Azerbaijan always came in top 10. Although their recent results haven't been that great, the country never missed the final – until tonight.
The second semi-final Thursday evening will feature the remaining countries with a perfect strike; Romania, Russia, Ukraine and Australia. Time will tell if the list then will be shortened even further.
In the video below, take a look at Azerbaijan's 2011 victory: