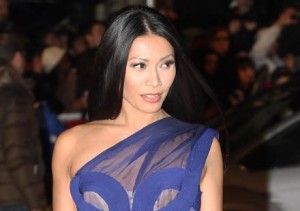 Anggun has sold millions of records in a few years, her albums are sold in 35 countries, she has reached the Top 5 best selling artists in Europe and the Top 20 in USA Billboard.
She was born in Indonesia in 1974 where she recorded 5 rock albums. She's married and have a children. 
Her very first song outside Indonesia La Neige au Sahara (Snow in Sahara) has been a hit worldwide. She has performed many duets with Celine Dion, Peter Gabriel and Zucchero to name a few.
Anggun is an ONU ambassador and gives lots of her free time to charitable causes.
Participant Profile
In the final