Drawing of Little Big's Anton "Boo" Lissov – Russia 2020
Little Big - Uno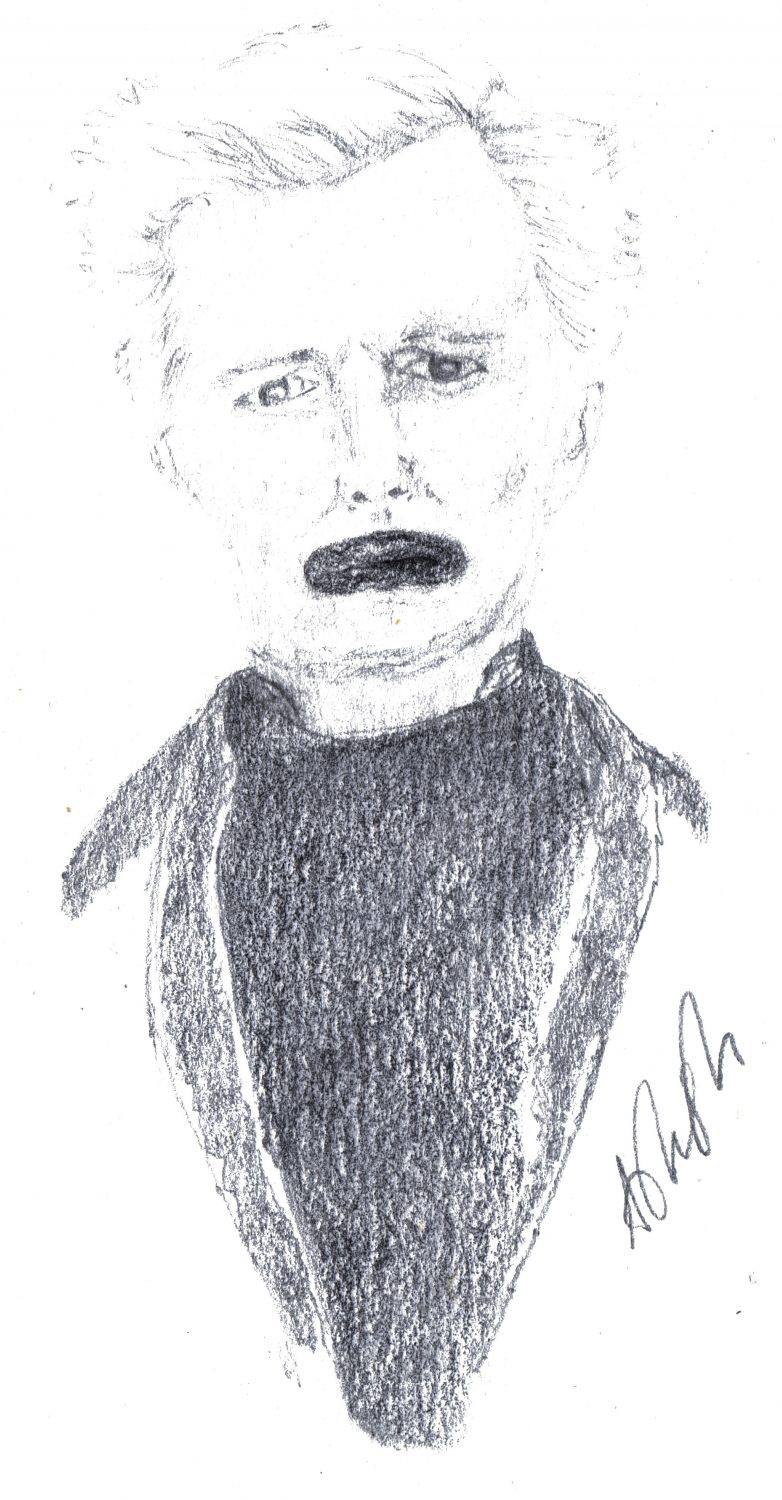 A pencil drawing of Little Big's Anton "Boo" Lissov. This band represents Russia at the 2020 Eurovision Song Contest with the song Uno. They were internally selected for the Eurovision Song Contest.
Russia competes in the first semi-final where they have been drawn into the first half.
Do you like these drawings? If you follow EuroVisionary on Facebook, we will update you when we add more drawings.

© No use without permission. The pictured artist has permission with mention and link to EuroVisionary. Sharing of links is allowed.