Drawing of Alicja Szemplińska – Poland 2020
Alicja Szemplińska - Empires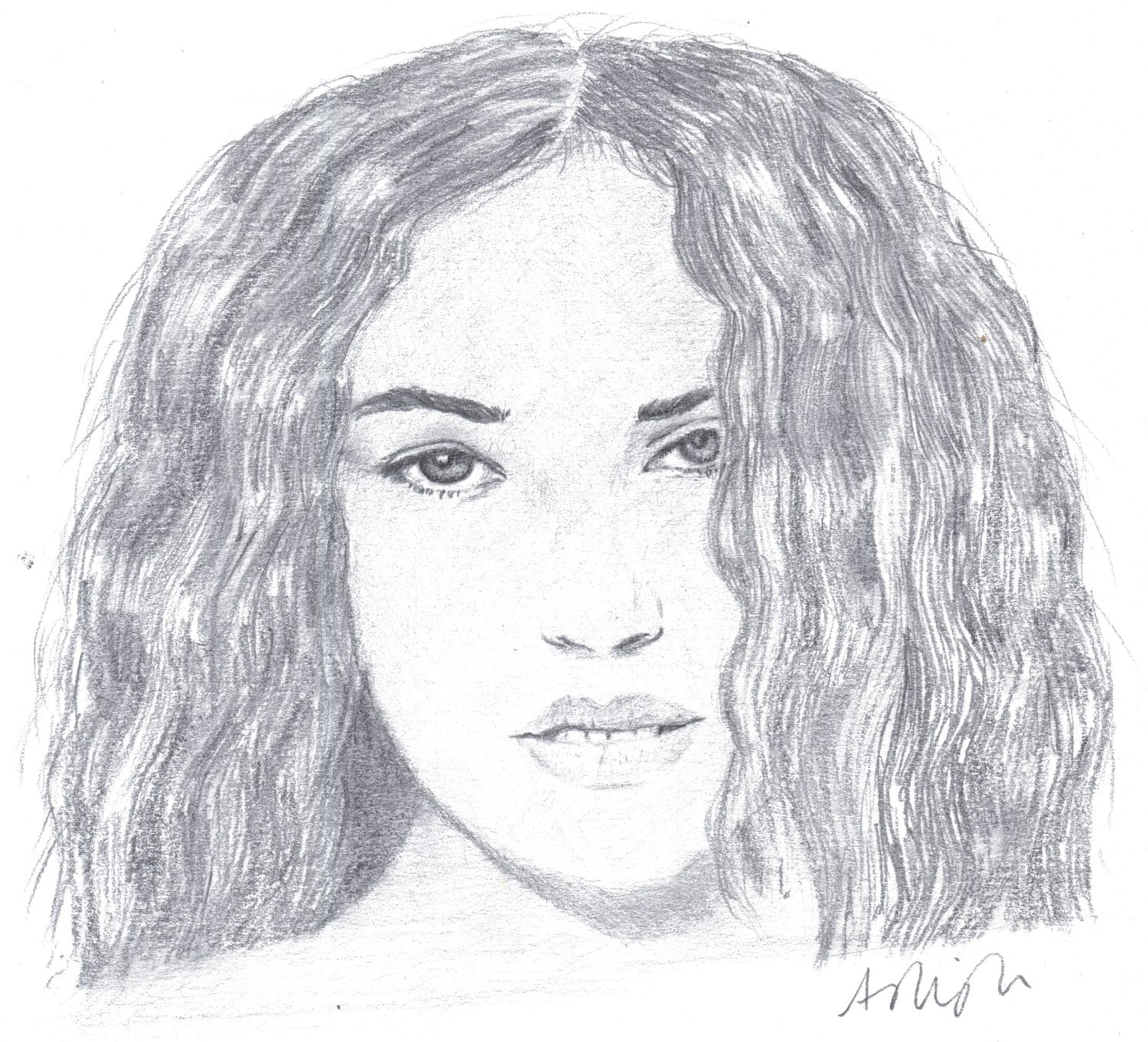 A pencil drawing of Alicja Szemplińska. She represents Poland at the 2020 Eurovision Song Contest with the song Empires. She won the national selection Eurovision Szansa na Sukces – Eurowizja on the 23rd of February 2020.
Poland competes in the second semi-final where they have been drawn into the first half.
Do you like these drawings? If you follow EuroVisionary on Facebook, we will update you when we add more drawings.

© No use without permission. The pictured artist has permission with mention and link to EuroVisionary. Sharing of links is allowed.